As part of its monthly update, Zoom has introduced several new features that enhance video calls on desktop and mobile.  
Last week, Zoom introduced a bunch of new features to further secure and streamline zoom meetings; a new 'Focus Mode,' enhancements to the Zoom Phone dashboard and to the Zoom Chat sidebar.
Zoom Calls
The first new feature introduced is called Focus Mode, designed with educators in mind. It places meeting participants in a view where they are only able to see themselves, the host/co-hosts, and the content they are sharing.
The feature also allows hosts and co-hosts to choose to view participants in gallery view so they are able to see all simultaneously. Zoom now also allows users to transfer meetings from mobile to desktop, which is very useful these days.
Furthermore, to help users prevent the accidental sharing of sensitive information Zoom has introduced the ability to limit screen sharing for meetings with external participants. Admins can apply restrictions to specific users or groups that will prevent them from screen sharing when a guest participant (a user external to the host's account) joins a meeting.
These users will still be able to screen share when there are no guest participants.
Finally, the last update to Zoom meetings is automatic reactions from gesture recognition. This new iPad functionality facilitates gesture recognition for the Raise Hand and Thumbs Up reactions, and automatically uses a corresponding virtual meeting reaction.
Zoom Phone
The Zoom update also introduces new features specific to the phone mobile app including a new privacy feature that enhances the security and privacy of calls on shared lines.
When members of a shared line group enable the privacy feature during the call, it prevents others from picking up a held call, listening in, whispering, barging in, or taking over the call. Secondly, Zoom is creating better call queue visibility on its dashboard and enhancing the visibility of metrics associated with call queues.
Account owners and admins are now able to view the top 10 extensions by call usage (for example, inbound, outbound, internal calls) or minutes usage (for example, international mins, toll-free minutes).
Thirdly, Zoom is bringing granular control of call monitoring privileges. Account owners and admins can now select specific privileges to customize call monitoring groups. Note that this feature will not have any effect on existing settings for call monitoring groups.
Zoom Chat
Finally, the update introduces chat sidebar enhancements as well, designed specifically to streamline the user experience even further. These include clear markers that note whether a channel is public or private, fewer chats and channels per group, and the ability to expand the Zoom Chat sidebar to see more chats and channels.
Zoom has created a more familiar interface by enabling the updated search functionality to also be found on the left stride of the client.
You might also like
---
More from Other Platforms
---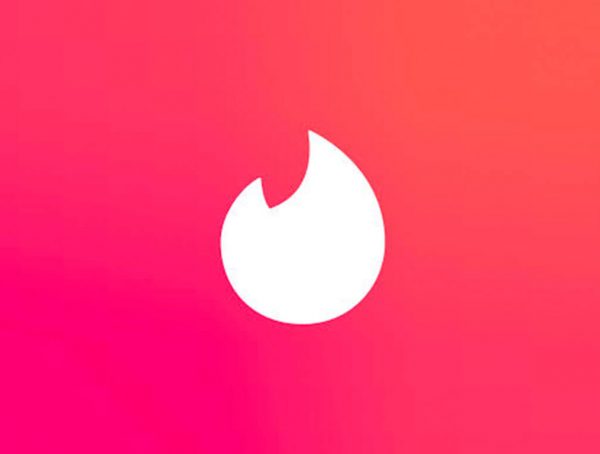 Tinder says it will remove social profiles from bios as part of its updated community guidelines to keep the dating …