Google says that it is testing a new feature on its YouTube Stories app that allows users to change video backgrounds in real time, without the need to use a green screen, or complicated software. 
Known as "video segmentation," the process of separating foreground from background in a video is notoriously difficult to do. If you're not a pro, and/or not using a green screen. Doing it would need hours of work, if not a professional video setup. But Google says it is developing AI that will be able to do mobile real-time video segmentation on the fly – right within its beta Stories app. And all you will need is your smartphone.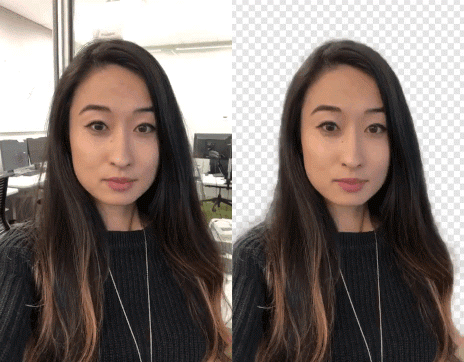 The AI technique uses very much the same process that a human would undertake; it takes each frame and identifies and cuts out the background. The difference is that it gets done really fast. As this is done, the background can be replaced as well. How did Google make it work? Well, after being taught how to segment one image, the AI can make comparisons with the next and the next etc.
If there are small differences between several frames (i.e. someone is talking into the camera) the AI adjusts the mask only slightly. When there are major differences between frames, the AI creates a new mask.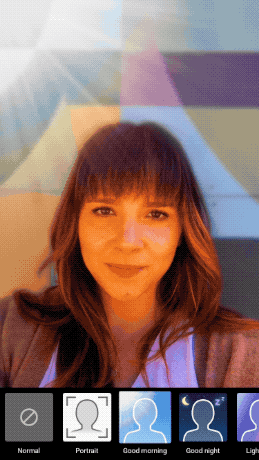 Of course, Google had to teach the AI to do this, so a lot of human input was necessary to begin with. Yet, the result is pretty impressive, especially if you think that this process can be run by a smartphone. After adjusting for speed and quality, the final result is very smooth, allowing users to replace a background in real time, at 100 fps on an Apple iPhone 7, and at over 40fps on a Google Pixel 2.
The feature is being beta tested currently, and rolling out slowly, but that will allow Google to figure out how to improve it, and hopefully add new options; AR for example.
---
You might also like
---
More from YouTube
---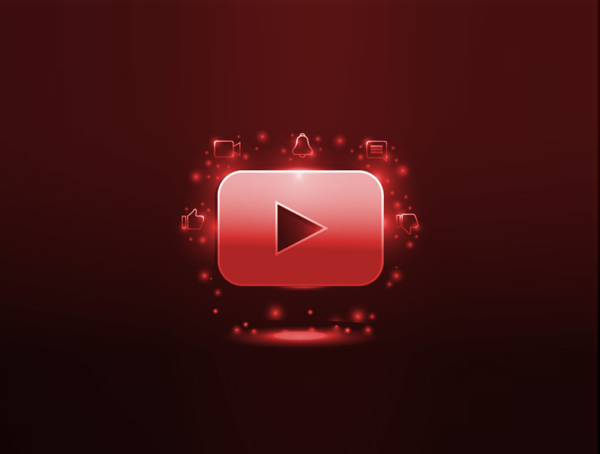 The YouTube Partner Program will now be open to creators once they reach 500 subscribers, allowing smaller creator to monetize …