YouTube Rewind, a look back at the content that defined YouTube in 2018 has now officially become the platform's most-disliked video ever. Because despite YouTube claiming that "Everyone Controls Rewind," the Internet clearly disagrees.
YouTube Rewind 2018 was supposed to be a collection of "the videos, music and trends that defined YouTube in 2018," but the people have spoken and they obviously disagree that this year's Rewind has much to do with reality. As of last week, the video has officially taken the "most disliked video" spot from Justin Bieber's Baby which received just under 10 million dislikes in 8 years. Only that YouTube Rewind 2018 did this in less than two weeks!
It's pretty clear that everyone has a different opinion on things, so we can expect a few discrepancies. Sure. But what happened here? For one, people felt that this year's Rewind had many things missing. More notably, PewDiePie and Shane Dawson were omitted, as was the boxing match between KSI and Logan Paul. Was this all due to the controversial actions of some of these creators in 2018? Perhaps.
But then why didn't Johny Johny Yes Papa make it either. The video has been watched close to 500 million times!
Household names like Will Smith or Casey Neistat made the cut – which probably surprises nobody – as did creators like Lilly Singh. But why does gamer Ninja feature on Rewind? He's not even known for his YouTube presence. He is more of a Twitch creator, really. Whatever the case it seems like someone at YouTube made Review to please advertisers, some creators, or potential stars.
Here's what YouTube had to say about the controversy:
"Honest feedback can suck, but we are listening and we appreciate how much people care. Trying to capture the magic of YouTube in one single video is like trying to capture lightning in a bottle. We also learned that creating content can be really hard and this underscores our respect and admiration for YouTube creators doing it every day. Keep the feedback coming and maybe we'll release a top 10 list of 'Rewind dislike' reaction videos."
What's your take on this?
---
You might also like
---
More from YouTube
---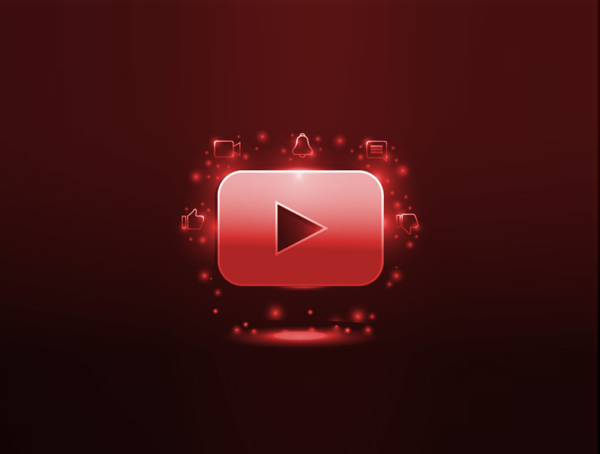 The YouTube Partner Program will now be open to creators once they reach 500 subscribers, allowing smaller creator to monetize …