Last week, YouTube announced that due to negative user experience, it is retiring in-video notifications of a Featured Video or Playlist – also known as the "interactive bar."
The interactive bar is one of those things on YouTube that has never really worked. In fact, it has worked so seldom, that YouTube is discontinuing it on December 14. You will have all at least seen in-video notifications of a Featured Video or Playlist, but you will have probably never clicked on one. You're not alone. YouTube found that only one in twenty people would click on the suggested link.
To make things worse, many of those who actually did click ended up on a dead live stream.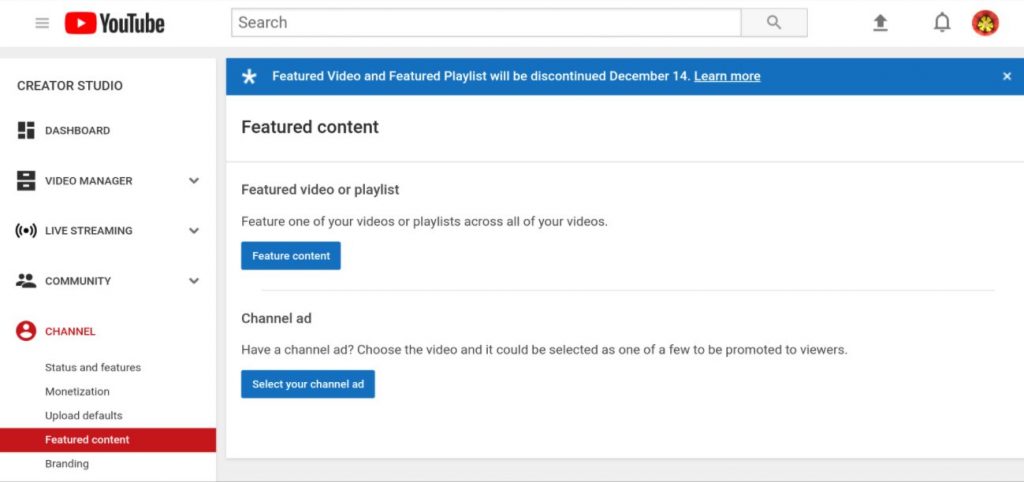 That just looks (and feels) like spam, right? Yes, that's exactly what most users think. So, as paid channels and annotations are also getting the boot, so is the ability to promote featured videos, playlists, or live streams through in-video notifications. If you're a creator and you're left wondering what to do, the good news is that you can still promote your videos and playlists on your channel using Cards and End Screens.
You can also, of course, add links to the video description as so many other creators already do.
Also, if you've got a third-party link to include, you could either use video descriptions, channel pages, or simply add it to your channel's artwork. This change could be rather awkward for some creators – pointing at pop-ups that don't exist anymore – but it sounds great for viewers. No more intrusive pop-ups as you watch your favourite videos.
---
You might also like
---
More from YouTube
---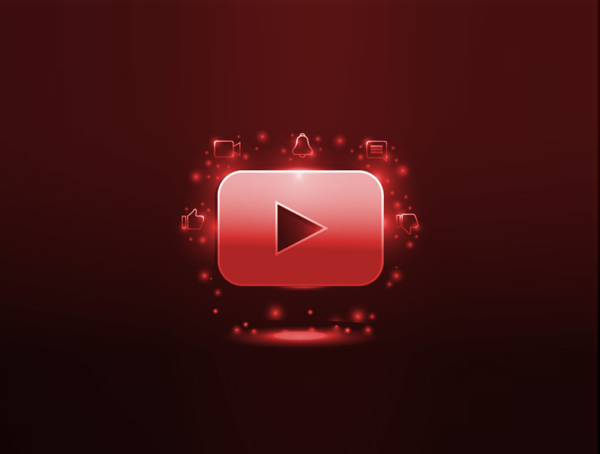 The YouTube Partner Program will now be open to creators once they reach 500 subscribers, allowing smaller creator to monetize …