It was never about "whether," but rather about "when." The rumours have been coming and going for some time now – about when YouTube would finally introduce its own video streaming service. And that "when," is now. YouTube has launched its own paid streaming TV service  – YouTube TV. 
People love TV. Whether its news, sitcoms, dramas or live sports, people love to watch. And TV, as it is today, has some "limitations." You can't really watch live TV when you want to, on any of the various screens that you are accustomed to using. And YouTube knows that – saying that
[quote]consumers have made it clear that they want live TV without all the hassle. They don't want to worry about their DVR filling up. They don't want to miss a great game or their favorite show because they're on the go. They tell us they want TV to be more like YouTube.[/quote]
So, YouTube is bringing them it's kind of TV. The kind they like. Designed for the "YouTube generation," it allows you to watch what you want, when you want, and how you want – without commitments. Just like they watch YouTube.
YouTube TV offers live TV streaming from channels like ABC, CBS, FOX, NBC, ESPN, a range of regional sports networks, as well as many popular cable networks. You can watch shows, live sports, even local channels. Yes, YouTube has partnered with many local TV stations as well.  If those are not enough, YouTube TV offers other cable channels  – MSNBC or Fox News for example – or USA or FX, the Disney Channel, E!, Bravo or Sprout.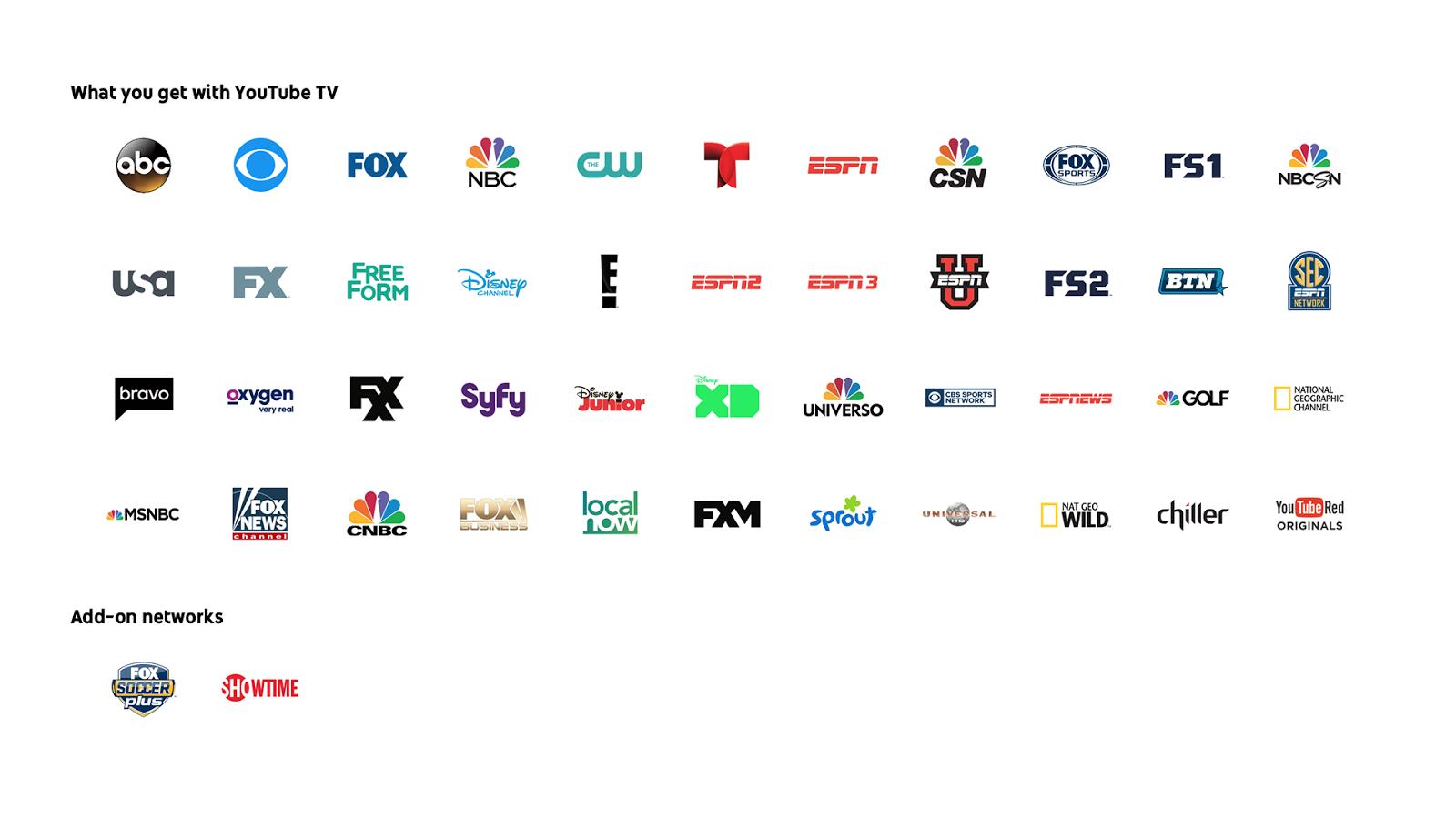 The base subscription costs $35 per month, but you an also add channels like Showtime or Fox Soccer Plus for an additional charge. There is a list of over 40 networks to choose from. Finally, on the same YouTube TV membership, you can watch all YouTube Red Original series and movies as well.
For those worried about their hardware DVR filling up, YouTube TV offers a cloud DVR that offers unlimited storage. You can literally record everything, simultaneously. The only catch here, is that YouTube will hold on to your recordings for nine months. Not bad! If you're travelling, your DVR will follow. You can watch anything you've recorded – on the go – as long as you've got an Internet connection of course.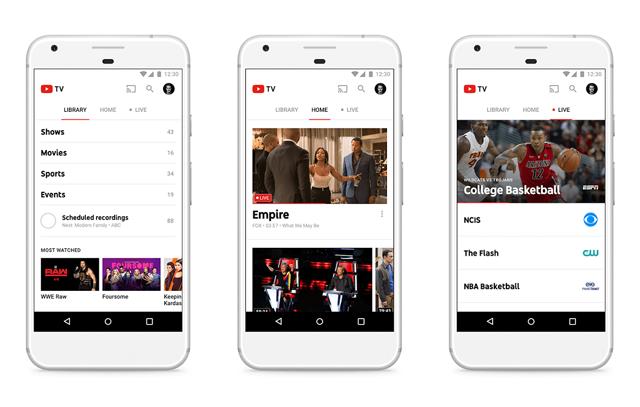 YouTube TV is a service that you can use on all of your devices – mobile, desktop, tablet, etc, on both Android and iOS. On your TV you can stream with Google Chromecast. If you don't have one, you may have a TV with a built-in Chromecast.
But not everyone in the same household wants to watch the same things… That's why every YouTube TV membership gives you six accounts to use. Three accounts can watch at the same time, but each gets its own unlimited DVR storage, and "what to watch" recommendations. YouTube TV membership comes with no commitments – at $35 per month, you can also cancel anytime.
For the time being, YouTube TV will only be available "in the largest U.S. markets" and will expand to other cities fast. No news when (or if) it will be available in other countries, but if you're in the U.S, you can check tv.youtube.com, when it will be available near you.
---
You might also like
---
More from YouTube
---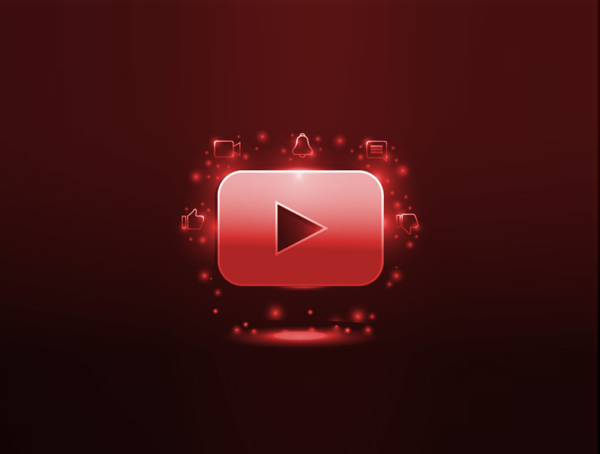 The YouTube Partner Program will now be open to creators once they reach 500 subscribers, allowing smaller creator to monetize …