Innovation often comes from where it is needed the most. In this case, the need for quick search led YouPorn to be the first online video platform to introduce Emoji search.
We don't usually talk about YouPorn. The platform just doesn't make the headlines that often. Yet, it is one of the most innovative online platforms out there. After introducing an AI feature earlier this month, the platform has now announced it will let users search for videos using only Emojis.
Searching by category or keyword is a thing of the past. Nobody has time for words nowadays. With its new Emoji search, YouPorn is hoping to make search faster and more efficient for its users. As reported by VentureBeat, the party popper emoji will bring up videos relating to orgies and the grinning face emoji with starstruck eyes represents amateurs. We will let you imagine what the eggplant (aubergine) emoji brings up. For now, the new Emoji search feature supports (only) 75 different Emojis. And of course, combinations of 2 or more Emojis are welcome.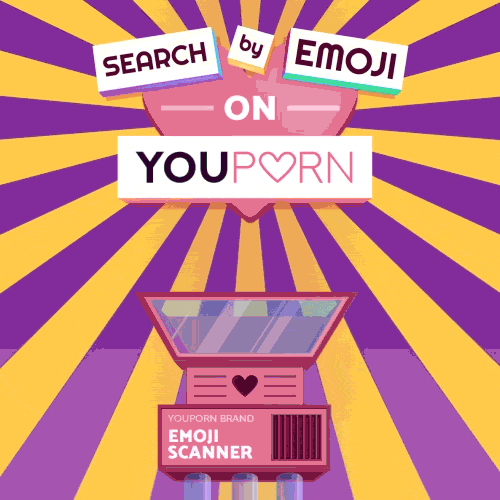 YouPorn is a leader in its category, with over 1 billion video views per month. Emoji search is a new fun way for people – who mostly consume content on their mobile device – to get easier and faster access to the videos they are looking for, as explained by Charlie Hughes, VP:
"With the significant increase in our user base viewing our content on mobile devices, we're excited to offer a fun and easy way to explore new content."
Innovation comes where it is needed the most… See how it works: youporn.com/emoji/
---
You might also like
---
More from Social Fun
---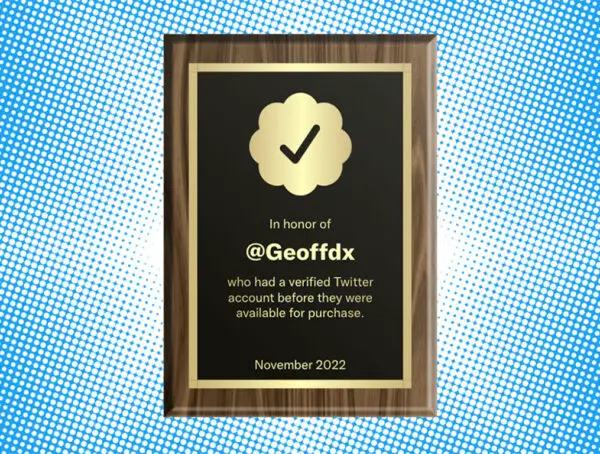 Veriforever is a web app that lets you create a personalized plaque to commemorate your Twitter verification. Before Elon takes …