Now you get to have the ultimate Friends-themed night thanks to a genius adaptation of the famous 'Guess Who?' board game.
After spending a few weeks self-isolating at home, you are probably out of jigsaw puzzles to assemble and board games to play. So now is the time to reintroduce you to the amazing world of Friends.
Yes, a creative genius – and probable savior of humanity – has come up with a new design for the beloved Guess Who? board game.
This custom board game (available on Etsy for $65) has two plastic game units and two sets of hand-made face cards with your favorite Friends characters, which include the core cast—Rachel, Monica, Phoebe, Joey, Chandler, and Ross — plus other recurring characters including Gunther, Janice, and Richard.
If you already have your own Guess Who? you can buy a $9 digital download to DIY a custom Friends version.
In case you are not familiar with Guess Who? – it's a two-player guessing game with two boards that each include images of 24 people. You start the game with all the images standing up, and you each select a card from a separate pile with the same 24 images. The goal is to be the first one to guess which character your opponent has selected by eliminating characters based on the yes or no questions you ask.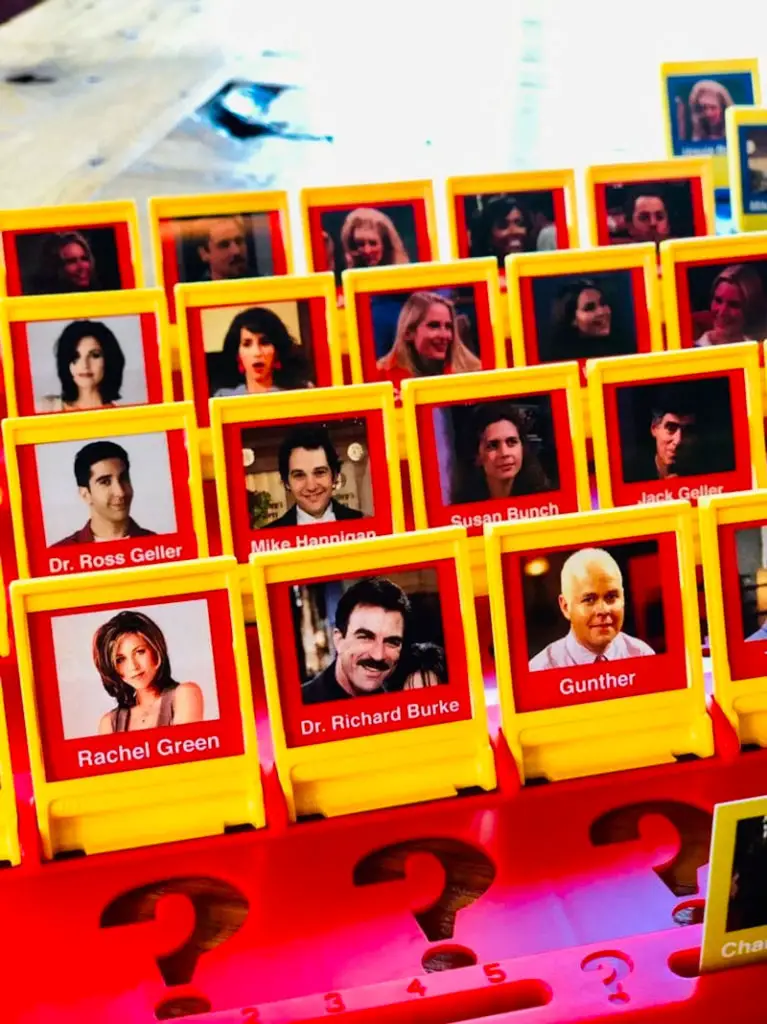 ---
You might also like
---
More from Lifestyle
---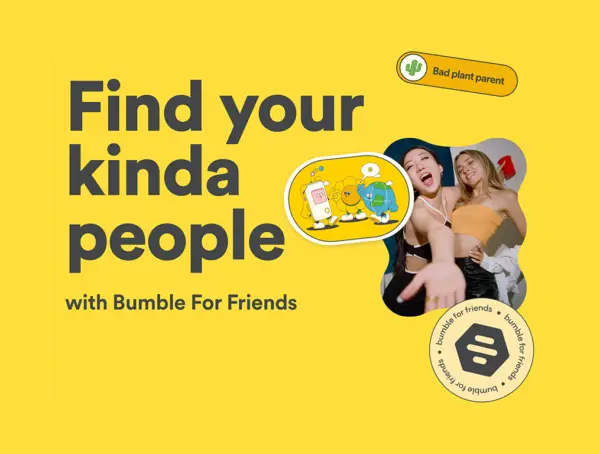 Dating app Bumble said it is testing a separate app, Bumble for Friends (BFF) in select markets to help users …