FUJIFILM has announced a new solution that lets owners of their X Series and GFX System digital cameras use them as webcams.
As the world relies more and more on video conferencing these days, one technology company after the other is launching solutions to help people work or socialize remotely. One issue faced by many users when they're on video calls is the relatively low quality of cameras on the devices they use. For professionals who rely on high-quality video, this has become a challenge.
One solution is to buy a better external webcam, but why not use a camera you already have at home? Camera companies are slowly catching onto this concept – with Canon leading the way a few weeks ago, with a solution that allows owners of certain Canon interchangeable lens cameras to use them as webcams.
This week, FUJIFILM announced something similar – its own solution that can turn X Series and GFX System digital cameras into webcams.
Users will have to download the "FUJIFILM X Webcam" software (released earlier this week), install it, and use a USB cable to connect their supported camera to their computer. The result is a web-conferencing environment with much higher image quality than usual, and improved functions like Film Simulation modes, that deliver Fujifilm's unique color profiles.
The catch? Well, just like Canon's software, it's only available on Windows – not on Mac. Also, the camera models that are currently compatible with the FUJIFILM X Webcam software include are limited. These currently include GFX100, GFX 50S, GFX 50R, X-H1, X-Pro2, X-Pro3, X-T2, X-T3, and X-T4. As this may change over time, you might want to consult the link above.
You can also find the full manual and instructions on how to use the FUJIFILM X Webcam application here.
---
You might also like
---
More from Tech
---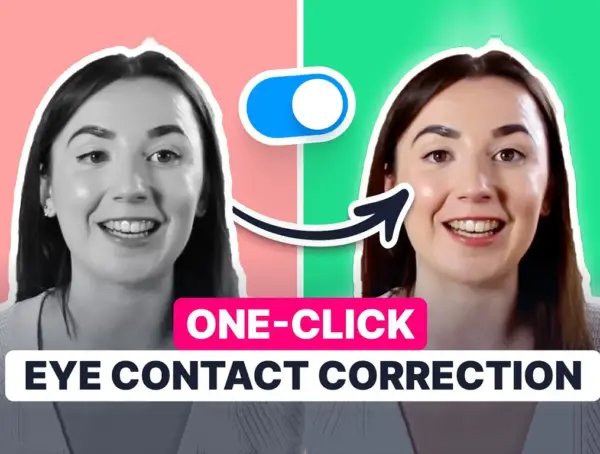 How many times have you struggled to keep eye contact with a camera when filming a video and reading off …