Snapchat has become the latest social platform to allow its users to "unsend" messages, with a new Clear Chats feature. 
Facebook has hinted that soon it would allow its users to unsend messages, but we haven't heard anything more about that. What we did get instead, is an unsend message feature on Instagram. Now, Snapchat is joining in with its own feature called "Clear Chats." If there is something you've sent and would rather not have, Snapchat will let you retract it. Whether it's just something embarrassing or a message sent in the heat of the moment, you can now make it disappear – even if the other person has seen it.
Except of course if the other person has made a screenshot. That's a different story.
The new Clear Chats feature is rolling out globally in the next few weeks and works with text, images, memories, stickers, or audio notes in one-on-one or group chats. All you have to do is hold down on the message, and you will see a Delete button. It goes without says that you have to tap it for the message to be deleted. If the recipient doesn't have a connection at the time, the message(s) will be removed when they do. Also, Snapchat says it might not always work if the other person has an older version of the app.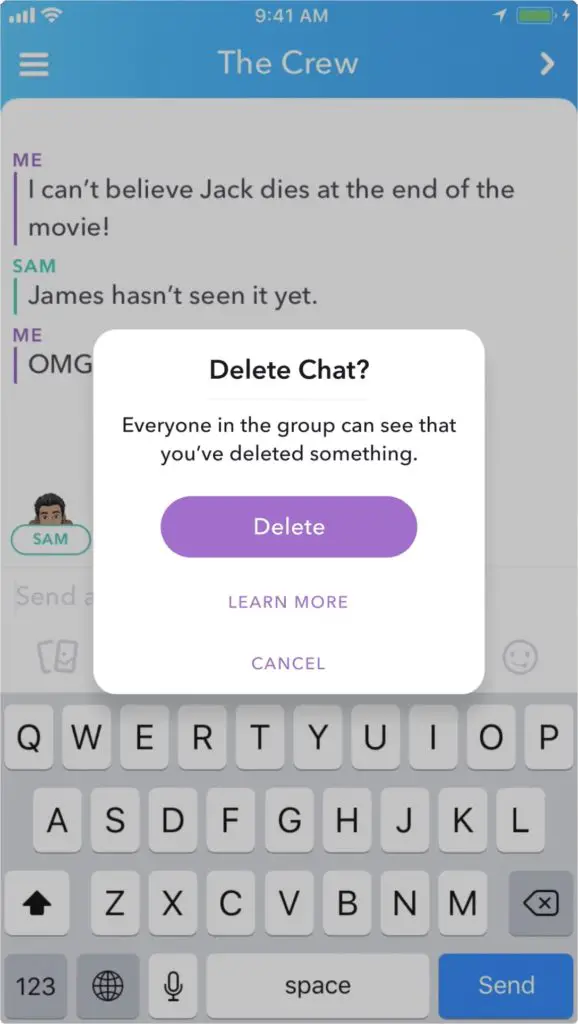 However, when the deletion actually takes place, the recipient will be notified. Snapchat already auto-deletes messages after they've been seen, but ones that have been saved remain. The feature may, on the one hand, help people have more control over their conversations with others on Snapchat, but it could also be used to destroy evidence of bullying or abuse of different kinds.
In any case, it may help users feel more comfortable sharing sensitive information on Snapchat.
---
You might also like
---
More from Snapchat
---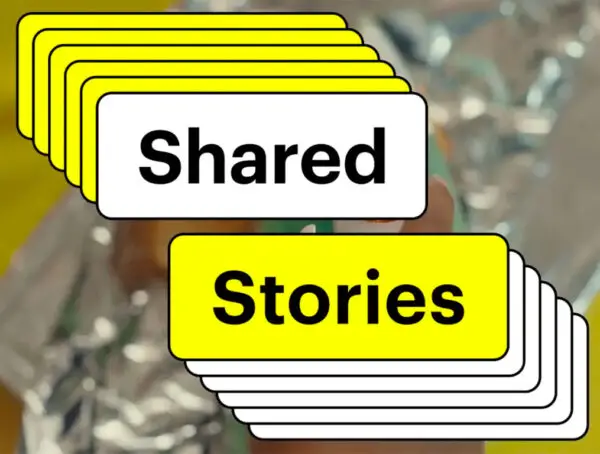 Snapchat shared stories will let users who have been added to custom stories invite their own friends to contribute. Custom Stories …