Twitter has been doing a lot lately to introduce new safety features that will help users avoid toxic comments and content on the platform. It's latest upgrades offer greater control of the content users see and the notifications they receive. 
Almost every week, we hear about another safety feature announced by Twitter's VP of Engineering, Ed Ho. This time, here are some new notifications filters, timed content-muting, and a more "transparent" reporting process.
Our Latest Update on Safety https://t.co/tIPi0Gkwn2

— Twitter Safety (@TwitterSafety) March 1, 2017
Among others, the new notifications filters include being able to filter out notifications from the dreaded "egg accounts" – accounts that are usually anonymous and mostly fake. Users can also filter out accounts that haven't verified their email address or phone number. The process to turn on these notifications is really simple.
Go to the Notifications tab, go to settings (that's the gear icon as usual), and finally tap on "Advanced filters." You can turn on your filters there.

Also in this update is the ability to mute certain words and phrases. You can decide how they are muted for – 24 hours, 7 days, 30 days, or forever. You can also decide to mute the words or phrases from your home timeline or notifications or decide who you can or cannot received them from- anyone, or anyone you don't follow.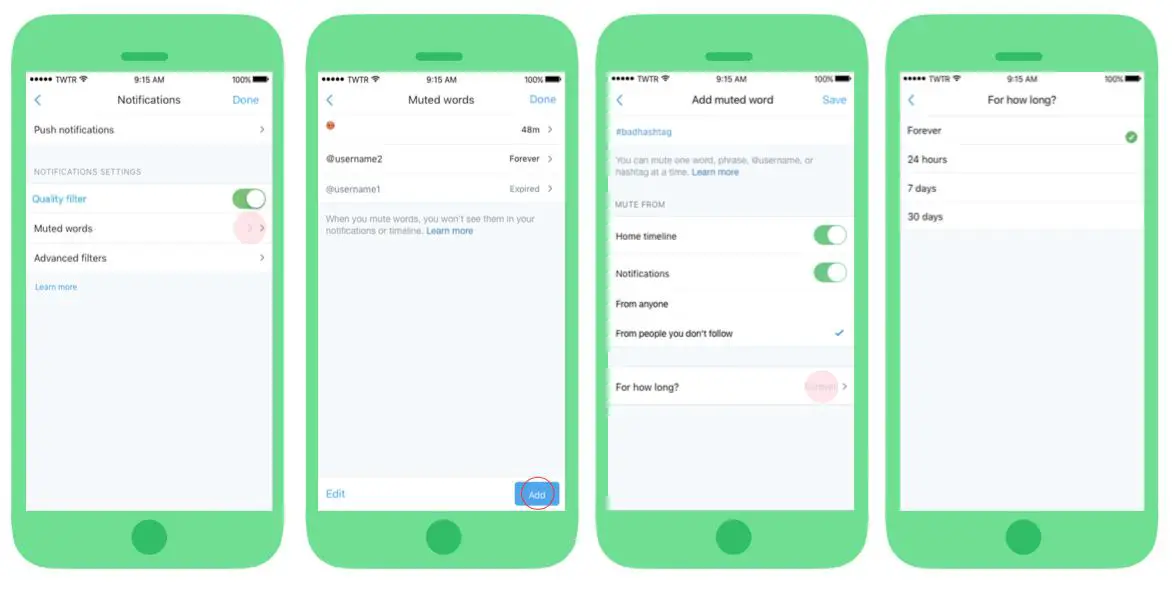 Finally, Ed Ho also explained how Twitter is changing its reporting process, improving its transparency and openness:
[quote]We're continuing to improve the transparency and openness of our reporting process. You'll start to hear more from us about accounts or Tweets that you've reported to our support teams–both when you report harassment directed at you or another account. You will be notified when we've received your report and informed if we take further action. This will all be visible in your notifications tab on our app.[/quote]
---
You might also like
---
More from Twitter
---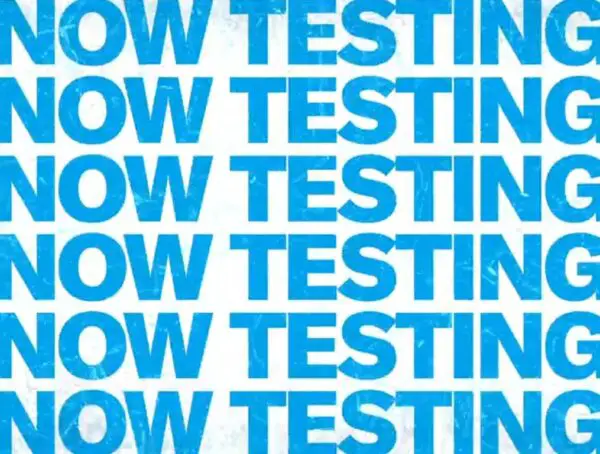 Twitter is testing a new timeline layout where videos and pictures span their width from edge-to-edge on the screen.