Waze has added a handy new feature to its app, letting users check and report real-time winter conditions like snowy and icy roads and unplowed streets. 
It's winter in the northern hemisphere, and if snowy and icy conditions hamper your commute, Waze has a new way to help you out. Google's crowdsourced traffic navigation app has a new reporting feature for drivers in the United States and Canada, adding to the real-time traffic conditions and reported issues like a non-functioning traffic light, road obstructions, construction work, etc.
With the new feature, users are able to report snow – but also ice, hail, heavy rain, and unplowed streets – letting other drivers know which routes to avoid.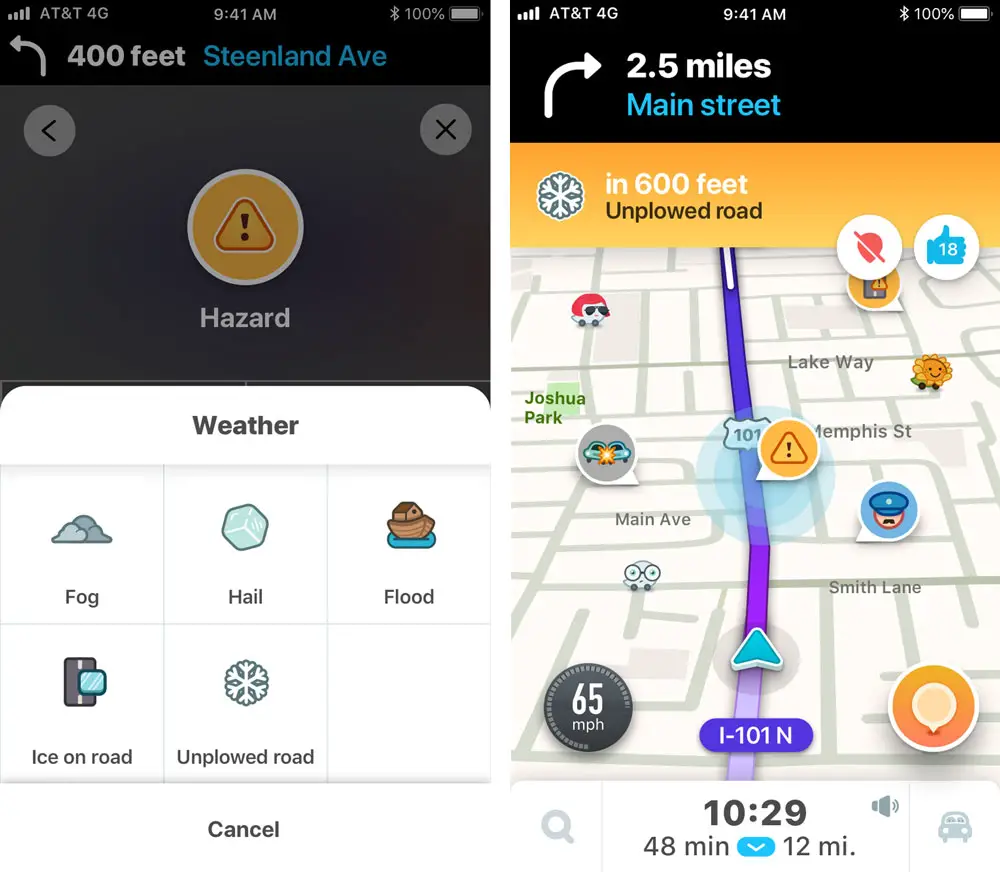 Apart from helping drivers, the new feature can also help transportation agencies to get a better picture of where a snowplow is needed, or to send out emergency help in areas that need it.
"Our partners can use this kind of information to help them improve their operations," explains Dani Simons, who leads public-sector partnerships at Waze. "It will give them a clear view into what roads have and haven't been plowed."
Waze currently has over 130 million monthly active users who report as many as 25 road hazards, like floods, potholes, roadkill, oil slicks, missing signs or problematic traffic lights, and even extreme weather like tornadoes.
---
You might also like
---
More from Lifestyle
---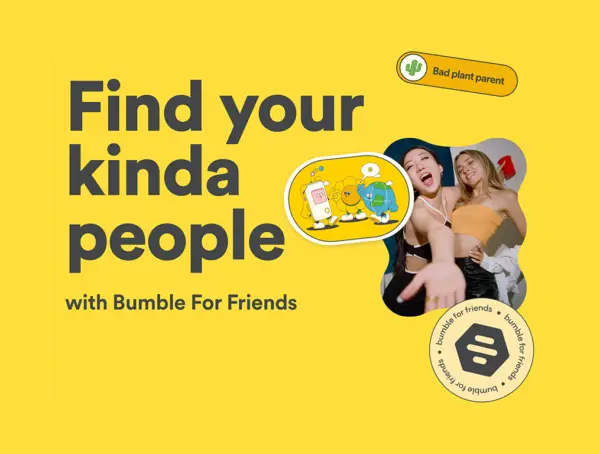 Dating app Bumble said it is testing a separate app, Bumble for Friends (BFF) in select markets to help users …