Uber is rolling out Uber Reserve, a new feature that will let you book a ride up to 30 days in advance. But will it show up on time?
It comes with a service fee to incentivize drivers to accept these advance bookings.
Booking an Uber in advance isn't entirely a new feature. The app has been letting customers schedule rides in advance since 2016. But now it gets a new brand name, new functionality to connect customers with drivers, and more importantly, now it lets you schedule rides 30 days in advance.
The new feature will match your booking with a driver two hours ahead of the scheduled time. That's a big improvement to how things used to be when your driver would only be known 15 minutes ahead of time. And in exchange, there is something in it for the drivers too. To make these early bookings interesting to the drivers, customers will have to pay a service fee for Uber Reserve.
The service fee will range from $8-12 depending on the market and will be included in the upfront fare you will pay for your scheduled ride.
"Obviously these trips are more expensive than the on-demand version of the trip," said Geoffrey Tam-Scott, product manager at Uber. "We're trying to enable between the rider and driver the most reliable, assured experience that is possible. And so by adding this extra fee to the fare it makes the trips more attractive to drivers."
Uber Reserve offers 15 minutes of wait time built into the pickup, so customers don't feel too pressured. And if something goes wrong and the driver doesn't make it, customers will receive $50 in credit to use in the Uber app.
Starting this week, Uber Reserve will be live in 20 cities across the US.
---
You might also like
---
More from Tech
---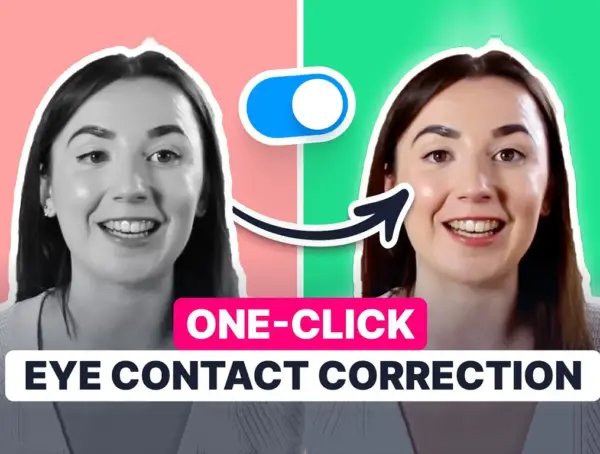 How many times have you struggled to keep eye contact with a camera when filming a video and reading off …