Yelp this week announced a new redesigned Android app that gives users a better, personalized experience.
You might not go out that much anymore, but Yelp is still important in helping discover more of your community based on what's most valuable to you. With its latest Android update, you'll get even more control over your experience of the app, "with expanded ways to indicate.. personal preferences and tailor the Yelp app based on… dietary preferences, lifestyle, and more."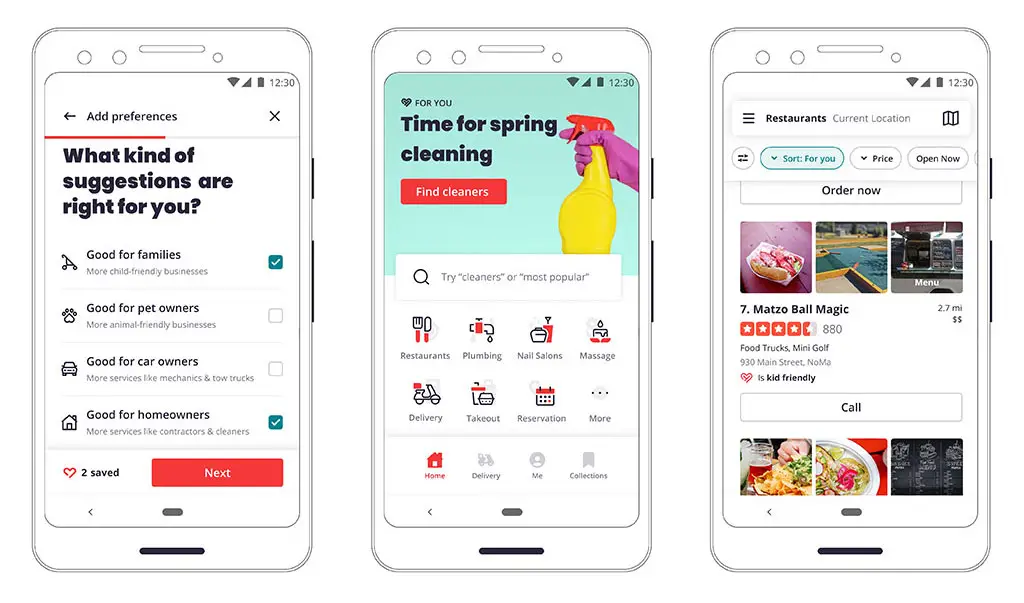 The new preferences are meant to help you better discover businesses and unique activities that are personalized to you. For example, all users will get different personalized restaurant, delivery, and takeout recommendations, right from within Yelp's homepage.
The new modernized design for the Yelp Android app completes the loop, with a "seamless and cohesive user experience" when interacting with local businesses.

"We've expanded the personalized experience on the Android app to highlight more of the content that each user wants to see and help them meaningfully connect with great local businesses," explained Aditya Vaidyanathan, product manager at Yelp. "The simple and intuitive onboarding flow is packaged together in Yelp's new, modernized design that enhances the entire discovery experience on Android."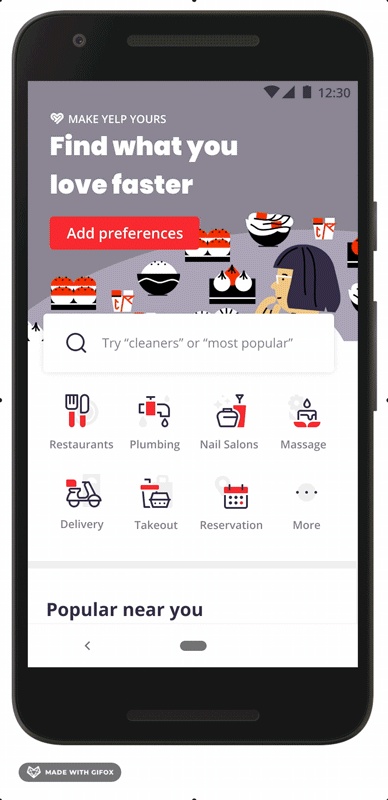 To sum it up, the Android app will get a new look and feel, more personalized options based on your lifestyle, and a personalized homepage experience. Finally, it will offer curated recommendations based on your area and the businesses within it.
Setting your preferences is easy; completed through four simple steps. Your preferences will be private and you can update them at any time within the "Me" tab. Finally, Yelp will soon bring more tailored changes to the app's homepage – nearby businesses, "and stuff worth planning for ahead of the weekend."
Download the latest version of the Yelp Android app to see the updates.
---
You might also like
---
More from Other Platforms
---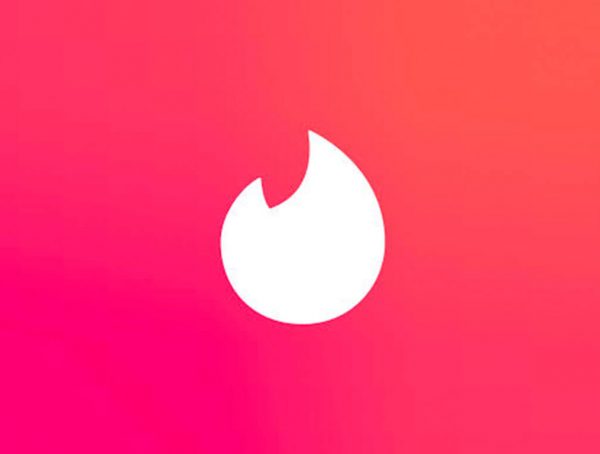 Tinder says it will remove social profiles from bios as part of its updated community guidelines to keep the dating …