Apart from a few examples from the tech and startup world, rare are the CEOs who are active on social media. And they really should be.
Most CEOs have had long careers that began way before social media was introduced. Due to this, they are often reluctant to join social media platforms because they don't believe it is necessary for them to do so. If you have been given the unenviable task of convincing your CEO to begin using social media, here are some talking points that may persuade him:
Helps The CEO Become A Thought Leader
CEOs who choose to post valuable content on social media can quickly establish themselves as thought leaders in the industry. This doesn't necessarily mean that CEOs need to commit even more time to writing a blog so they can create valuable, shareable content. CEOs can become thought leaders simply by finding interesting industry-related news articles, sharing them on social media, and writing a few sentences describing their personal opinions towards the article. If CEOs get in the habit of following this blueprint, they will soon begin to gain followers who look to them for industry news and advice.
Why is this important? It will reflect well on the company as a whole. The more respected the CEO is, the more people will respect the entire company.
Sends A Strong Message To Employees
Employees want to work for a leader who welcomes change and is open to new ideas. If the company's CEO has not yet embraced social media, this sends a message that he is stuck in his ways and not willing to accept the new normal in the business world. However, a CEO who is active on social media sends a strong message to his employees that he is willing to adapt with the times and do what's necessary to lead the company to success. Being on social media is also extremely important if your employees work remotely, it will allow them to have a two way conversation and feel like part of the company.
Benefits The CEO In Unexpected Ways
Being active on social media lets others know that you are not afraid of honesty and transparency, which means you will be more well-liked by the public than CEOs who choose to stay off of social media. This doesn't mean that customers will run out to buy your company's products or retain your company's services, but it might come in handy when you least expect it. Likeable CEOs may be able to manage corporate crises more effectively because the public likes and trusts the leader of the company. CEOs may also find it easier to get their way in negotiations when the opposing party finds them likeable and trustworthy.
Allows You To Share Knowledge About Your Company
Where do people go when they want to learn more about a company? Many start off by looking on social media for the company's page and CEO's account. In fact, 35% of consumers want to learn about a company's products or services by looking at the CEO's account. These consumers could eventually convert to customers—but only if the CEO is actively sharing information about the company with his followers. If they can't find you on social media, they may move on to the next guy that just so happens to be your competitor.
Helps You Attract Talent
Many job applicants–especially Millennials–will research a company on social media before deciding whether to apply or not. If your CEO is not on social media, Millennials won't be able to find as much information on your company, which could mean they won't apply for the position.
Some social media platforms such as LinkedIn will make it easier for your CEO to find talented people who could bring a lot to the company. Even if your company is not in need of new employees, CEOs can still connect with talented individuals on social media and keep them in mind should a position open.
Staying active on social media is a commitment, but it's well worth the time. CEOs can benefit both personally and professionally by actively using social media channels, so it's a win-win situation for everyone involved.
You might also like
---
More from Experts Talk
---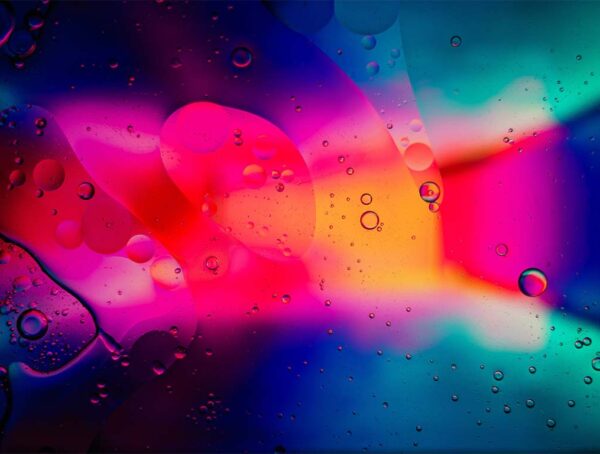 In this month's experiment, we set out to find out whether adding custom alt text on Instagram posts improves reach.