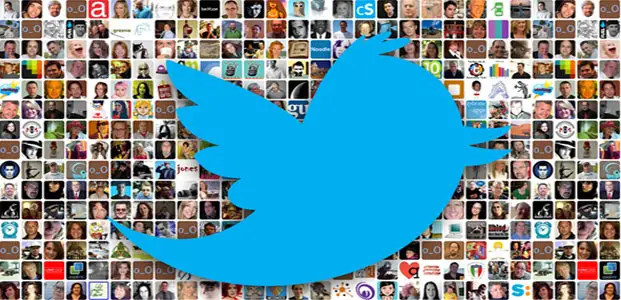 So your Business is all set up on Twitter? Great! Then why isn't your graph of Twitter followers raising high enough to satisfactory level? Even when you're trying your best to promote your business and are following great organizations, brands, and people for this purpose. Let's check some important causes:
You're Talking All About You
It's a very simple phenomenon that if we meet someone and listen about his habits, life style or business, we also want to tell about us. And when the other person shows no interest in listening and continue to talk about himself, it becomes hard to tolerate this one sided conversation. Eventually we say good bye and leave that person. Same rule applies in Twitter with no difference. Analyze your tweets. Are your tweets all about your business or services? Aren't your posts offering some value to your followers? If your analysis replies "Yes" then reconsider it. Change this habit by shifting your conversation to the points your customers care about.
You Lack of Tweeting Activity
Regular interaction with your audience and tweeting is necessary for a stronger bond with them. If you aren't responding your followers in time and if your followers aren't feeling your sufficient contribution to their Twitter feed, it's not unexpected if they unfollow you. So be a regular tweeter and avoid disappearing for a long time period, as in case of letting your Twitter account go dry or inactive for a while, your followers can assume your account as dead.
Your Behavior is Overly Aggressive or Abusive
If you're venting your frustrations about your routine life occurrences over a social platform then avoid Twitter. Perhaps it's not the right avenue for this purpose. It may affect the growing number of your followers. So if you want to get more twitter followers, avoid aggressive behavior.
You Have No Clear Concept of Your Presence on Twitter as Your First Choice
Like your competitors you've done, it's not an appropriate reason to have a Twitter account. You need a better and solid reason to make it worthy. Your goals must be more important and preferable than your competitor's act. What are your goals? They may be promotion of your business, finding customers, sharing knowledge of your products and latest offers or your career establishment as an expert. But remember, your significant presence on Twitter depends on how clear your goals are.
You are Not on the Right Platform
Sometimes it happens that you find less active audience on Twitter. That's why your efforts show lack of results you expect. Don't worry and try other social networks. It isn't strange that your business requirements or your goals may be targeted with better opportunities via Facebook, Google+ or LinkedIn, as every social platform has its own wide social circle.
This article was originally published on Lift Likes
You might also like
---
More from Twitter
---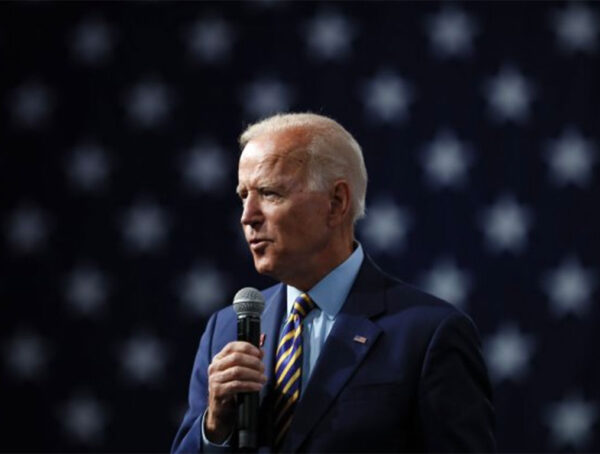 Joe Biden will need some new followers, as Twitter announced its plans to wipe out all followers from the @POTUS …