Whatsapp has launched a pilot program to test the ability to send and receive instant payments with a simple chat message.
WhatsApp has launched a cryptocurrency payment feature for a small number of users in the United States allowing transactions to take place through Novi, Meta's digital wallet. The test is part of a pilot program that looks to examine the feature's viability.
The program allows select Whatsapp users in the US to send and receive money "instantly, securely, and with no fees" using the Paxos Dollar (USPD) stablecoin – a type of cryptocurrency that is always pegged to the value of the US dollar.
https://twitter.com/skasriel/status/1468722859648307201
According to Stephane Kasriel, head of Meta's cryptocurrency and fintech unit Novi, Meta has been able to test and learn which features and functionalities are "most important to people" since it introduced the Novi pilot in mid-October.
Whatsapp's test is making money transfers as simple as sending an attachment within a chat conversation on the app. By tapping on the plus icon users have an additional option to select a "Payment" function from the menu.
At the other end of the chat, the user who receives the payment will receive an instant money transfer in USDP and have the ability to withdraw the equivalent in US dollars to their bank account. straight away.
Users are able to send and receive transfers as often as they like and are not charged fees for the transfer, for keeping a balance in their Novi wallet, or for making withdrawals into their bank account.
The pilot, which is the outcome of Meta's dedication to developing the company's cryptocurrency projects since 2019, is being carried out in partnership with major cryptocurrency exchange Coinbase, which currently holds the funds for the pilot.
A number of senators in the US have recently opposed the launch of Meta's plans to develop digital currency products. Novi keeps on making progress, despite all setbacks experienced in the past few years.
WhatsApp already offers the option to send and receive fiat currency payments on the app in India and Brazil, but this new pilot program represents the first time the company attempts to provide its users with the opportunity to use cryptocurrency instead.
---
You might also like
---
More from Tech
---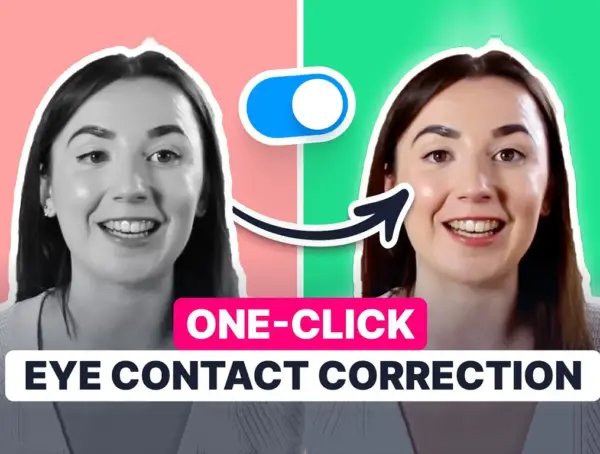 How many times have you struggled to keep eye contact with a camera when filming a video and reading off …