Reddit has made the headlines last week, but not in a good way. Internal issues have started to spill over and caused many users to leave the platform. But where are they going? Well apparently they are packing up and moving to Voat.
But what exactly is Voat? And why do people join the platform by the thousands?
What Is Voat?
Voat is a link-sharing platform. It began as WhoaVerse back in 2014 and switched names 6 months ago. Voat is very similar to Reddit, but with one main difference: no subject is out of bounds, as long as it is legal.
If you like our stories, there is an easy way to stay updated:
Follow @wersm
This statement is so important to the community, it has even found its way in the core mission of Voat:
[quote]No legal subject in this universe should be out of bounds. Our aim is to build a site that serves the needs and wants of our users; one that strives for quality over quantity, and doesn't pander to the lowest common denominator in return for traffic.[/quote]
So Voat is basically a Reddit-like platform where privacy and free speech rule. It is easy to understand how the platform is gaining so many users who are fleeing Reddit and its controversies.
Moreover, Voat has a very cute goat (I'm sure you understand the link here) as a logo; I'm sure that helped a little too.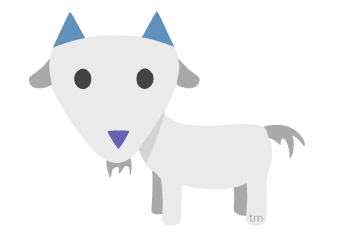 So Who Is On Voat Now?
Hundreds of thousands of Internet users. Yes, according to its own Twitter account, Voat saw its traffic explode, with 700,000 unique visitors just in the last 30 days.
We had over 700.000 unique visitors in the last 30 days according to Google Analytics. That's like, crazy and stuff.

— Voat (@voatco) June 25, 2015
Who are these users? Well like we said earlier, they are probably mostly originating from Reddit. In fact, it is reported that almost 20% of its traffic comes from Reddit itself.
If you like our stories, there is an easy way to stay updated:
Follow @wersm
Is This The End For Reddit?
Reddit has certainly taken a bad hit from having so many users leave its platform. But is this enough to imagine the platform is about to disappear? Probably not.
Alexa – the web analytic platform – shows that although Voat has jumped up into the top 10,000 most visited websites globally (it ranking is currently 9,721th), Reddit is still 33rd in the same rankings table. That shows that Voat still has a long way to go if it truly wants to compete with Reddit.
If you like our stories, there is an easy way to stay updated:
Follow @wersm
My opinion is that the Internet is still trying to find the balance between privacy, free speech and respect for others. The recent events with Reddit, and the fast growth of Voat are just symptoms of a long process to come.
---
Featured image: The Next Web
You might also like
---
More from Reviews
---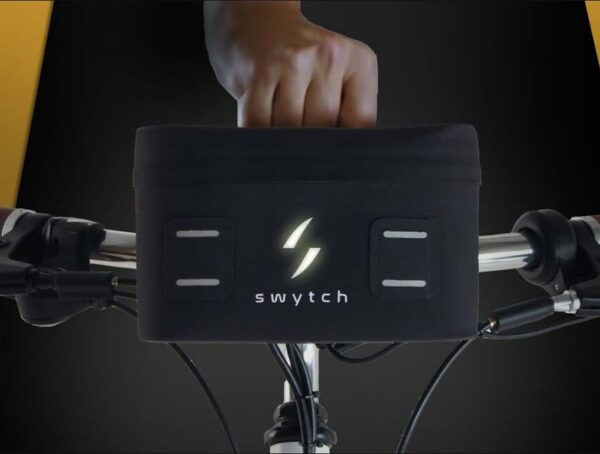 I converted my folding bike into an e-bike with the world's smallest and lightest conversion kit. I love riding my …