Have to look formal on video calls but want to feel comfy while working from home? WFH Jammies is the fashion solution you have been looking for.
For the lucky ones, the raging COVID-19 pandemic has had one good side: working from home. No more commuting for hours in overcrowded trains, sitting around a tiny desk all day long or packed lunches. But with this, came another pitfall: video calls.
Where meetings could have been an email, most video calls could have been a quick phone call or, yes, just an email too.
Instead, this new state of remote office collaboration has us spending hours on Zoom, Skype or other video conferencing tools. So while we are working from the comfort of our own home, we still have to dress up and look our best for video calls. Yes, even if you are working in the creative industry. (lol)
Thankfully, we can always count on the unlimited creativity of the online community.
Introducing WFH Jammies. As per their names, they are the perfect outfits for remote workers: jammies that look formal on video, but loose and comfy outside the frame.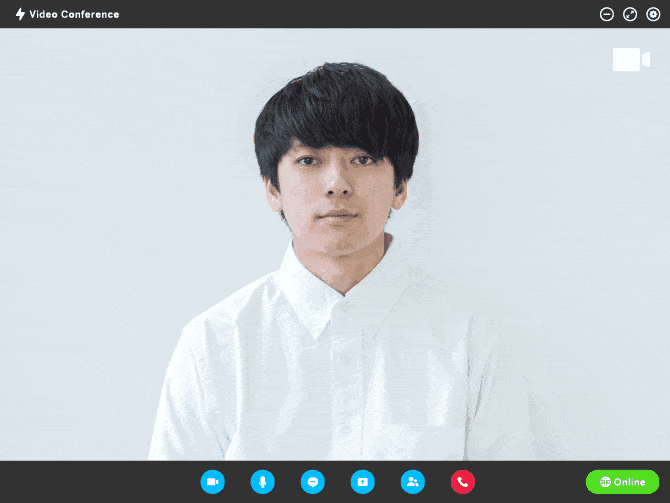 No more dressing up for client meetings and changing back to lounging outfits as soon as the call is over. Long live a true comfortable remote work lifestyle.
WFH Jammies is a Kickstarter project. All the garments are designed and manufactured with the support of Akihiko Kimura, the designer of the fashion brand LOKITHO. Available in 3 color sets and sizes for everyone.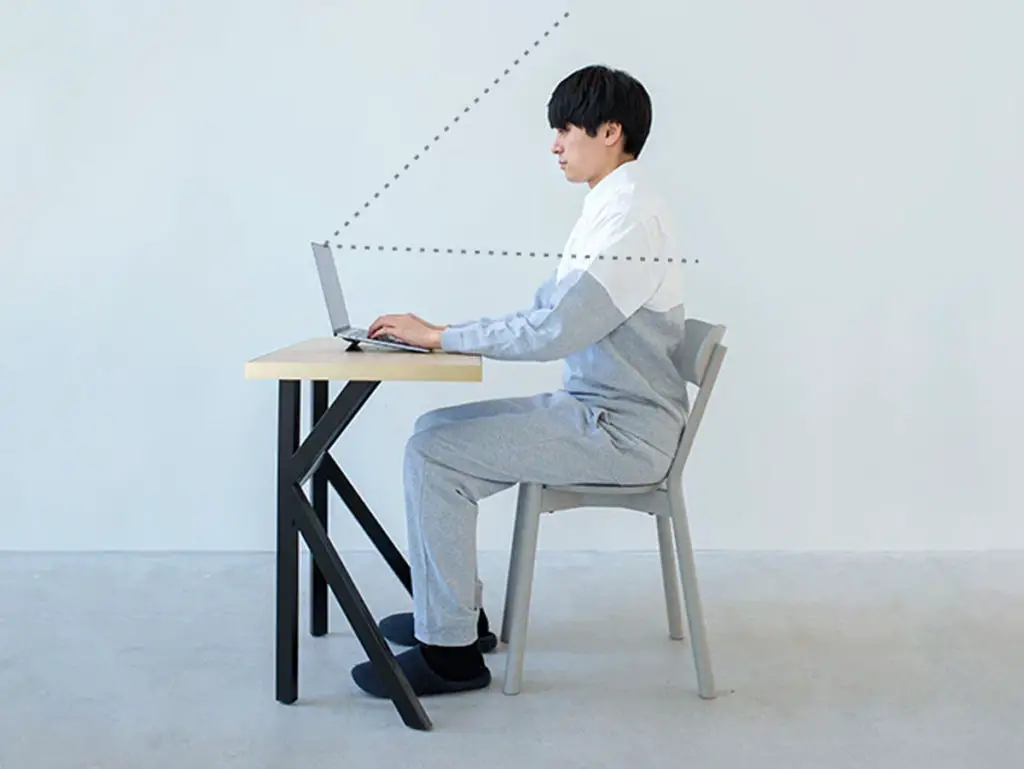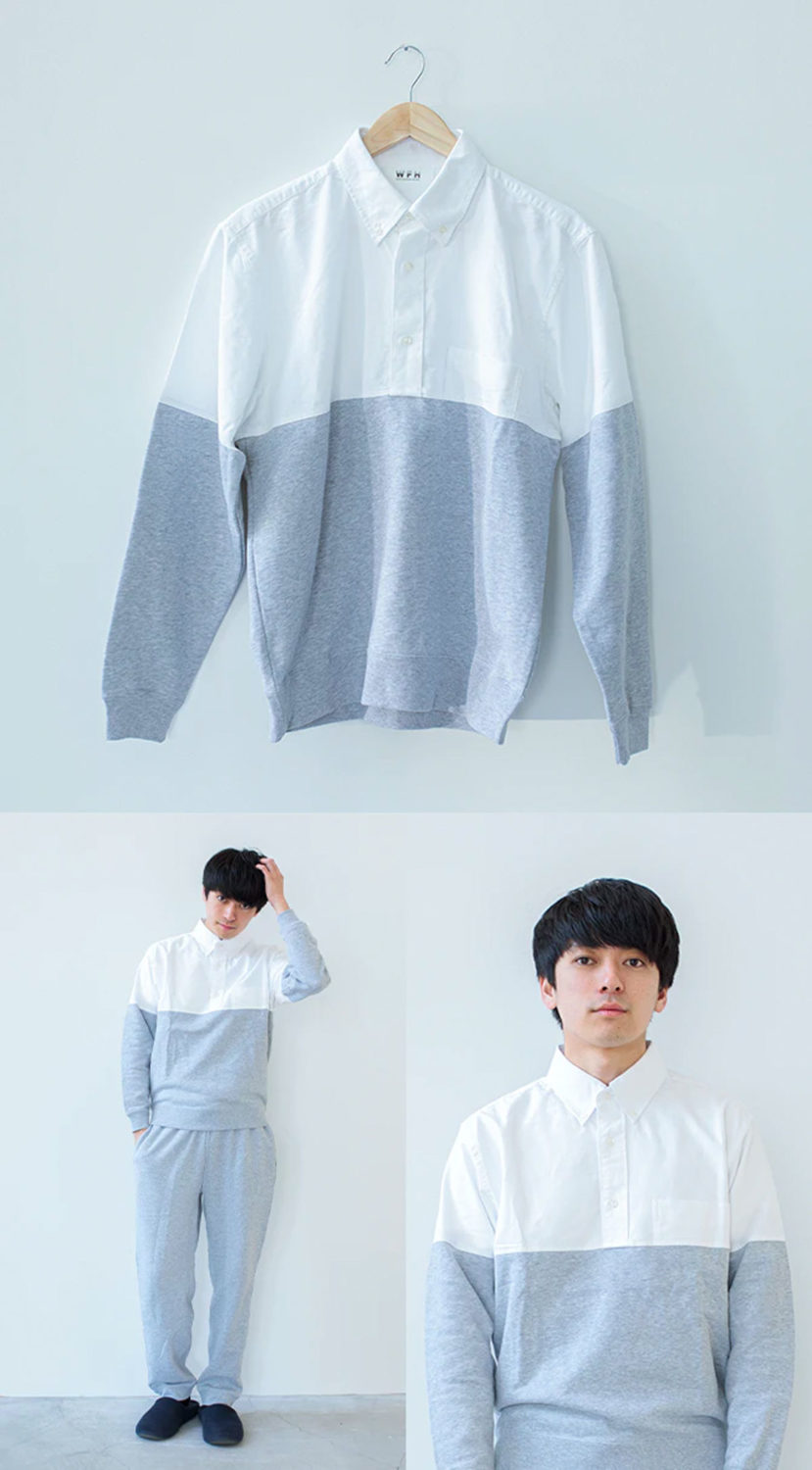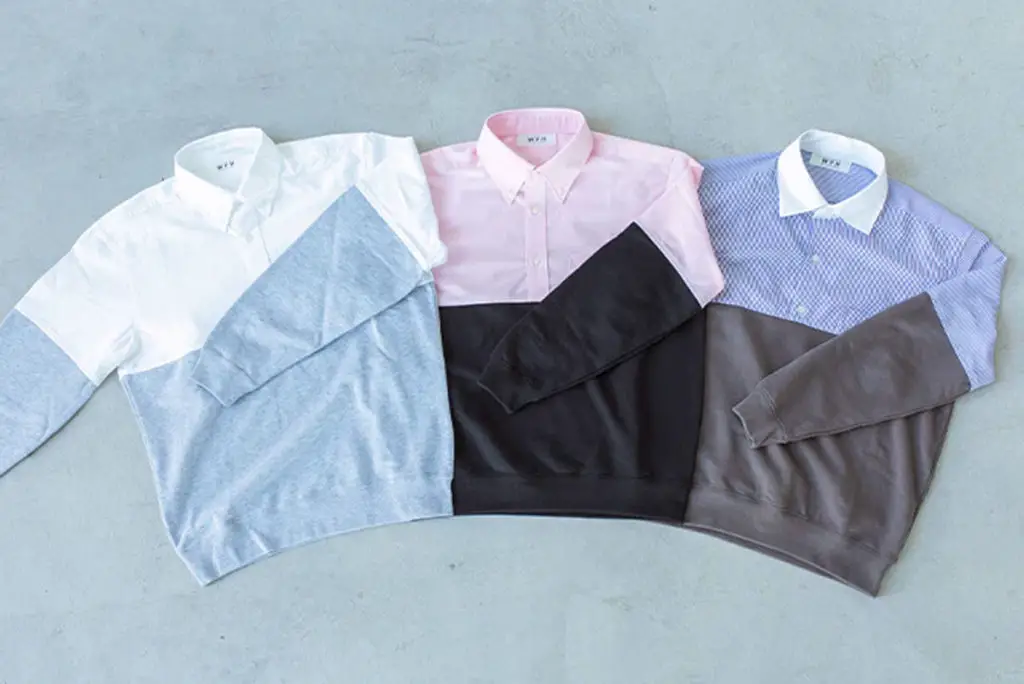 ---
You might also like
---
More from Lifestyle
---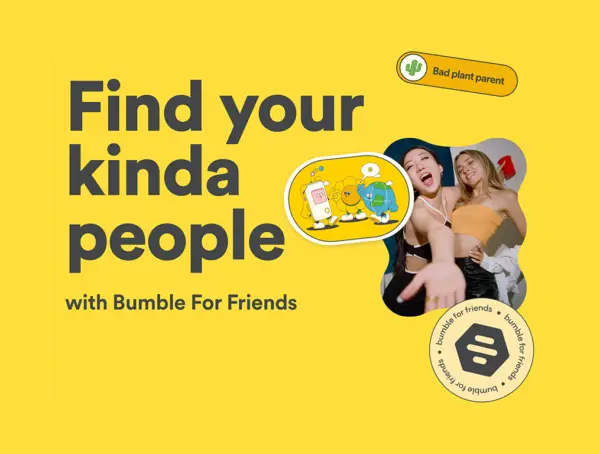 Dating app Bumble said it is testing a separate app, Bumble for Friends (BFF) in select markets to help users …