VSCO has announced Montage the mobile app's "first-ever multimedia creation tool," letting users stitch together photos and videos to create video collages.
After recently bringing the ability for its paying subscribers to post videos, VSCO is now introducing a new video editing tool called Montage. The new "multimedia creation tool" allows users to create video collages by stacking multiple images, videos, colors, or shape layers.
As this week's announcement of the feature explains,
"Perhaps you want to capture your favorite street style shots, memorialize your first festival experience, or create a birthday tribute for a friend to celebrate your friendship."
Montage isn't a particularly sophisticated feature, but it encourages freestyle creativity, letting users bring their favorite moments to life, one scene at a time. Video editing is already available on VSCO anyway, and the company says it has many more enhancements and updates on that front coming up for creators on its platform.
All users can access Montage from VSCO Studio, but only paying subscribers can save them, or share them to VSCO's feed or other social platforms. To begin, choose an aspect ratio that you'd like to use as a canvas – portrait, square or landscape. Then start to add photos and videos from your camera roll to create your Montage's scenes.
You can add and stitch together many "scenes" in each Montage, and add different colors and shapes to it to "create a moving collage effect." You can set each layer's opacity to suit your needs, creating "an eclectic range of customized gel colors and double exposures."
You can add an unlimited number of scenes to your Montage, and there is no limit to how long it can be if you're saving it to your camera roll. If, however, you are posting a Montage to your VSCO feed, there is a two-minute cap.
You will need to save your Montage before sharing anyway, and that option is only available to users with a VSCO subscription.
A subscription offers access to Montage, the ability to edit and post videos to VSCO, over 200 VSCO presets, and more.
Montage is available on VSCO, on both iOS and Android, globally.
---
You might also like
---
More from Other Platforms
---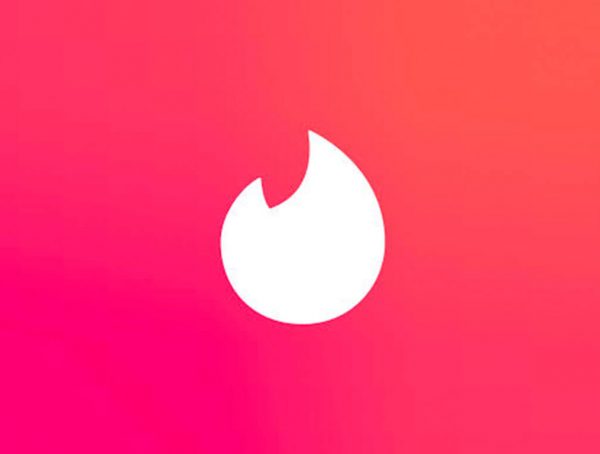 Tinder says it will remove social profiles from bios as part of its updated community guidelines to keep the dating …