Vimeo is rolling out a new profile page experience, allowing creators to customize their profile and promote the work they do with brands.
After launching a marketplace last year, Vimeo is doing even more to help you get hired for projects, with an entirely new profile experience that lets you showcase more of your work and the brands and businesses you are working with.
Vimeo's marketplace was the first step into helping Creators to get hired and paid for their craft. Today, nearly 100K creatives are making Vimeo the largest community for businesses to find and hire skilled video pros on the Internet.
The new profile page experience, announced today, is the next phase of Vimeo's vision.
With the new Vimeo profile pages:
Users can organize videos with an easy drag-and-drop interface into customizable sections and label videos by categories. Tags at the top of the profile are clickable and will sort the video grid accordingly.
Users now have the ability to add important hiring info, like the hourly/day rate (in all Vimeo-supported currencies) and a list of clients, brands, and collaborators they've worked with on previous projects.
Contact details like website, social handles, email, and pronouns are kept in one spot, front, and center.
Vertical and square formats are now supported in the profile page grid. We heard this was an increasingly important feature as more client work is being done for social video.
Users also have the ability to easily share a Vimeo profile across social channels. Viewers can share, too. (They share profiles via social to highlight a creative pro or flag as a potential collaborator.)
The entire profile experience is now on one page (vs four), and all of the updating takes place on that same page.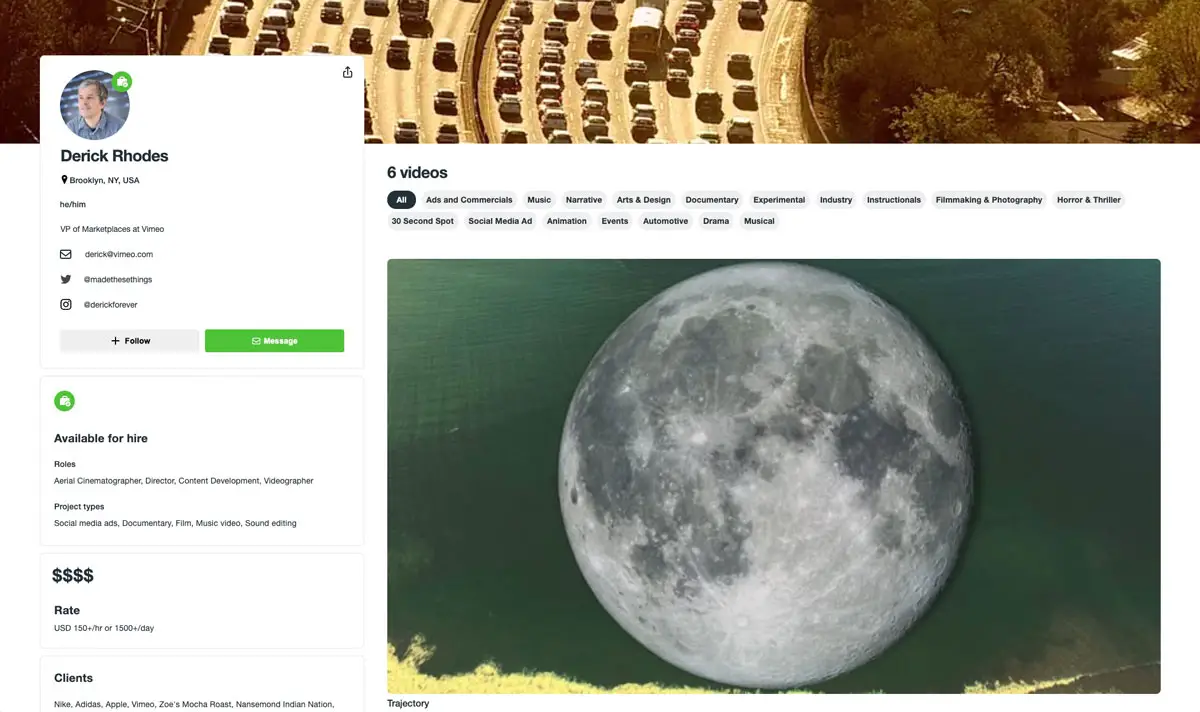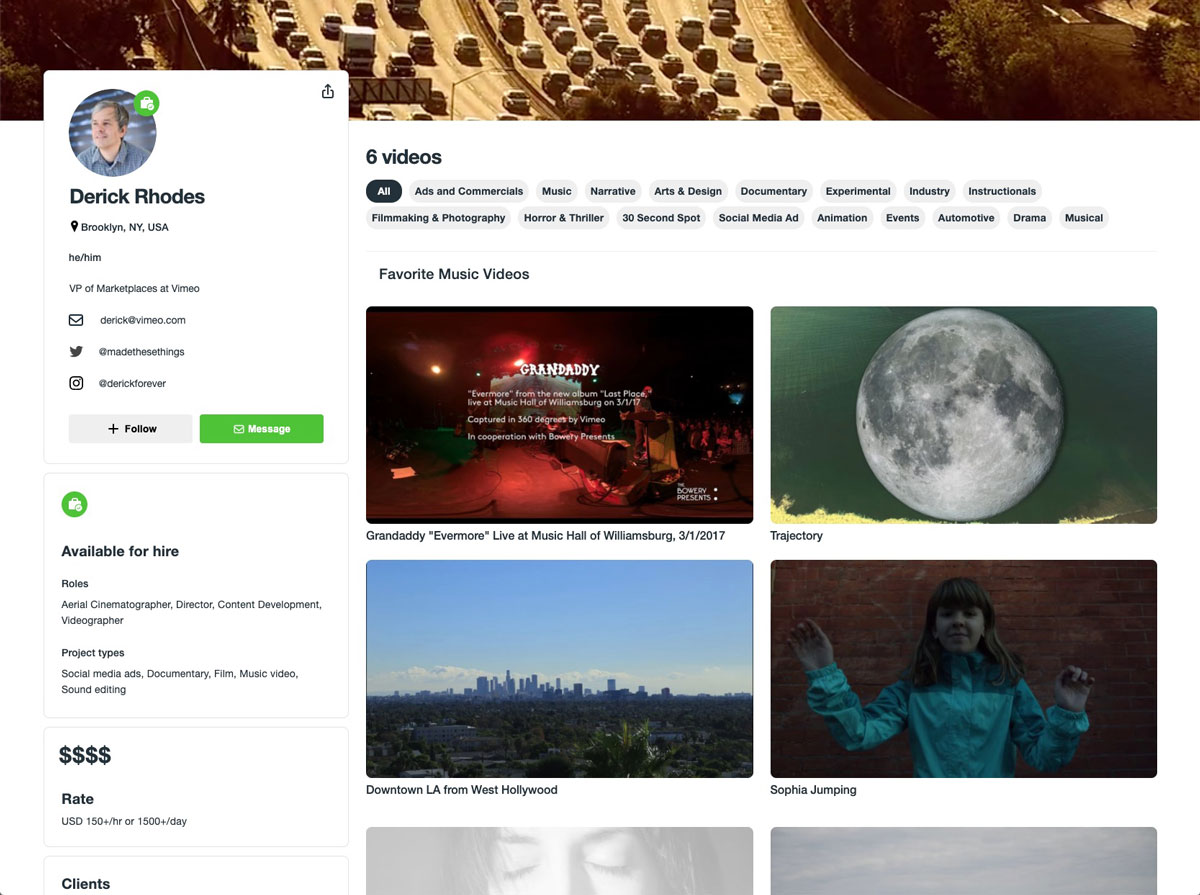 ---
You might also like
---
More from Other Platforms
---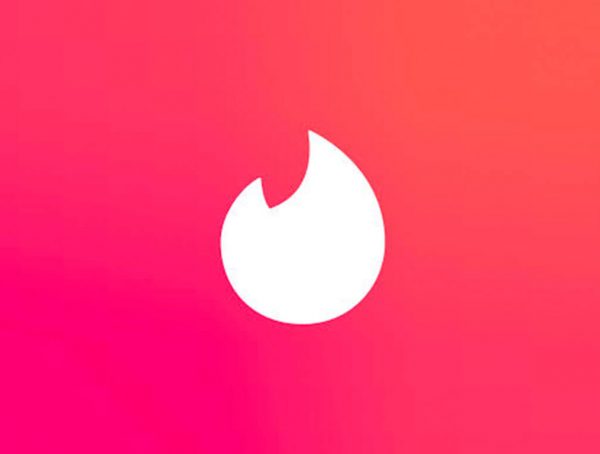 Tinder says it will remove social profiles from bios as part of its updated community guidelines to keep the dating …