It's hard to realize how deep the oceans are until you compare their depth with famous landmarks like The Eiffel Tower or the Burj Khalifa.
Whether you love water or not, everyone can agree that the far depths of the oceans can be scary. This incredible video created by Alvaro Gracia Montoya, the 3D animator behind the Metaball Studios YouTube channel, will let you travel from the shallowest Sea of Azov in Eastern Europe (maximum depth 14m/46ft) to the Mariana Trench in the Pacific Ocean, the lowest point on Earth (11,000m/36,201ft.)

Montoya uses famous landmarks such as the Statue of Liberty, the Eiffel Tower, or even the Burj Khalifa – the tallest building on Earth – to help viewers better understand the different depths. And let's just say that they don't really hold the comparison.
https://www.youtube.com/watch?v=Q5C7sqVe2Vg
---
You might also like
---
More from Social Fun
---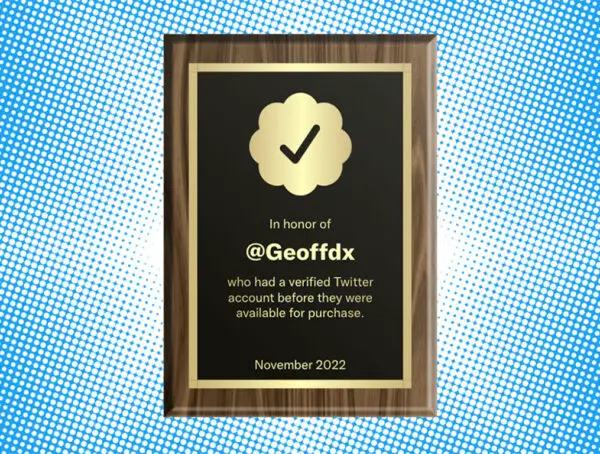 Veriforever is a web app that lets you create a personalized plaque to commemorate your Twitter verification. Before Elon takes …