Rakuten Viber is marking its 10th anniversary by celebrating its users with a new 14-episode mini docuseries.
It's hard to believe that Viber is turning 10 this year, but that's actually the case, and the messaging app is celebrating. To mark the anniversary, Viber is looking at all the real stories behind the chats to shine the spotlight on its users in a 14-episode mini docuseries that it's launching as part of its "Heroes of Viber" package.
As explained in the recent announcement, "the campaign marks Viber's decade anniversary, celebrating the company's growth into one of the world's most widely used messaging apps through the people who have used Viber to make meaningful connections throughout the years."
The docuseries celebrates "heroes" from around the world – Russia, Algeria, Iraq, Bulgaria, Greece, Serbia, Ukraine, Nepal, Sri Lanka, and the Philippines, in 14 short videos that "document their true personal stories."
All of them come from different backgrounds and are of different ages – but all tell a similar story: How Viber changed their lives – from meeting their significant other or keeping in touch with old friends to reaching out for help through the platform.
The stories include heartwarming tales of medics in Ukraine, hospital staff in Bulgaria, the mother of a disabled child in Russia, a couple that met over Viber in Sri Lanka, a teacher in Iraq, and others.
"We truly believe the success of our platform over the past 10 years is something we owe entirely to our users all around the world—the real people who use Viber to connect with others. Behind every chat on Viber, there is a real story," says Anna Znamenskaya, Chief Growth Officer at Rakuten Viber. "We love our users, and we are happy to be part of their everyday lives. To think people are able to share joy, happiness, and maybe even sad moments at times—in other words, real feelings—through us makes our job meaningful. We are thankful and committed to continuing our journey together."
You can watch the full series of "Heroes of Viber" here, but you can also check out a few below.
---
You might also like
---
More from Other Platforms
---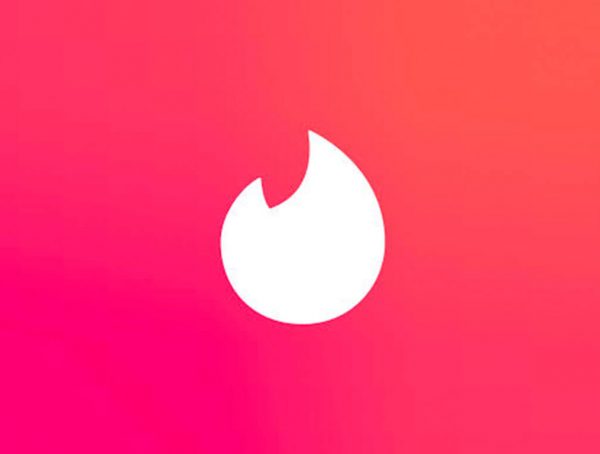 Tinder says it will remove social profiles from bios as part of its updated community guidelines to keep the dating …