Some weeks ago we came across to the viral video of Justin Timberlake and Jimmy Fallon who were making fun of the way that people tend to use the little # symbol; the Hashtag.
Does this ring you a bell? Does this remind you something annoying? Or, I should rather say #DoYouKnowHowToUseAHashtagOnSocialNetworks?
@Facebook
You can search or click on a hashtag to view real time results as you do on Twitter. But, this will yield to you some results, but not as many as expected. Besides that, a recent research from EdgeRank Checker reveals that hashtags on Facebook provoke less engagement and have a lower impact on viral search, than those on Twitter.
Score: 5/10
Personally, I do not find any kind of usage on Facebook hashtags. As you will find out, the majority of  #hashtags search leads you to irrelevant subjects, as many brands and companies (or people) misconfuse the real purpose of using #hashtags which is to group your posts into categories.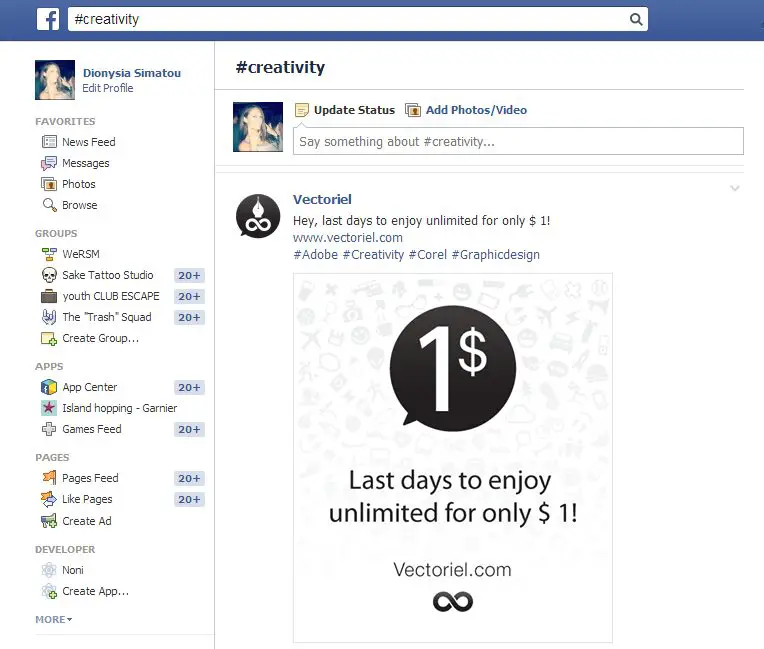 @Twitter
This is the place to use a real #hashtag. Real time activities, thoughts, interactions, conversations etc… , all under the name of a #hashtag. Nevertheless, it is very easy to "get confused" and over do it with #hashtags (Thank God you only have 140 characters!).
The right thing to do, so as not to be "unfollowed" is to use no more than two #hashtags and be as precise and concrete as you can. You need to consider things like whether or not the search results from a certain hashtag are relevant and helpful, the dates of the results, and whether or not the results might overwhelm your followers.
Score: 10/10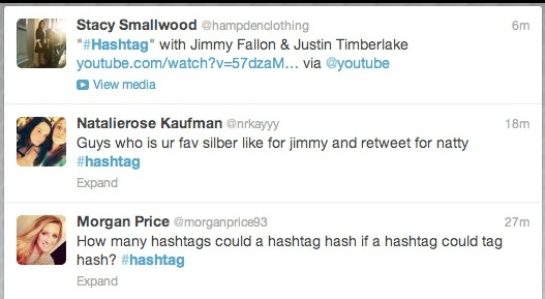 @Google+
This is a new trend for Google, as the paltform just begun including hashtags. Place a #hashtag on your search and you will find  related Google+ posts on the your right column or links to results for those hashtags on other social media platforms.
Score: Too early to have an oppinion, but looks promising.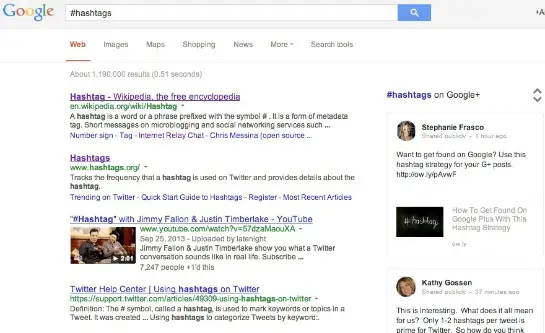 @Instagram
Instagram is the "Hallelujah" of #AbusingHashtags. Nevertheless, it is proven that using #hashtags on your instagram increases the engagement and your popularity.
Scores: 8/10 (Due to nice photos)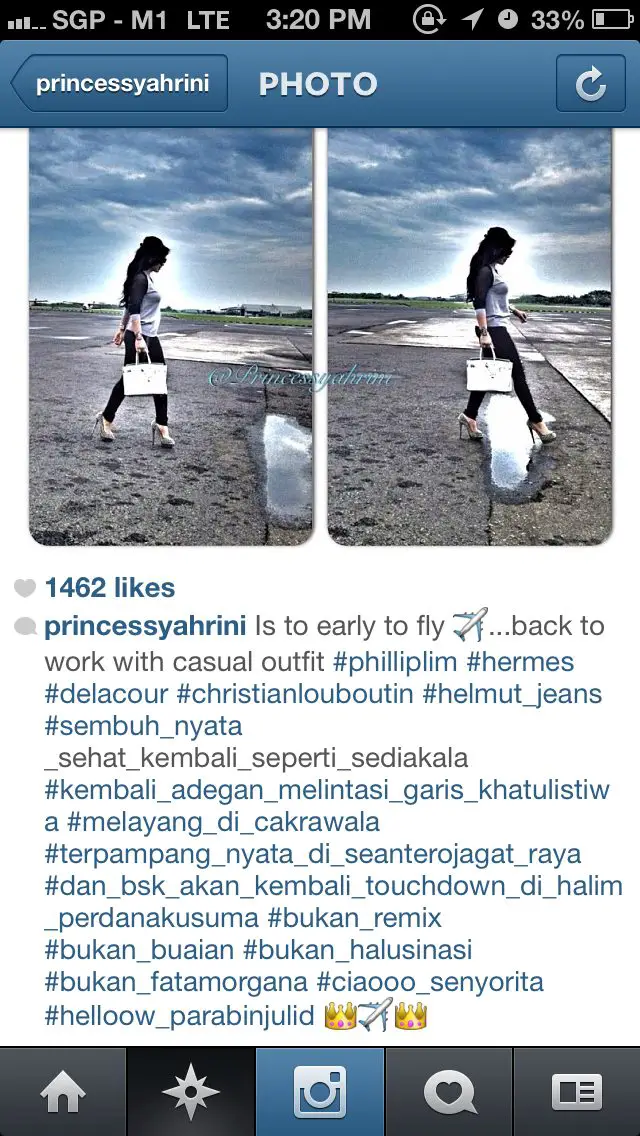 @Pinterest
The more specific you are on Pinterest , the better for your company, as Pinterest is the best platform to monitor your brand engagement. Hashtags in pin descriptions  can be clicked to reveal a search of that phrase. But hashtag searches can also reveal pins that include similar words or phrases in the description or link without hashtags.
Score: 8/10 (Because, we love Pinterest)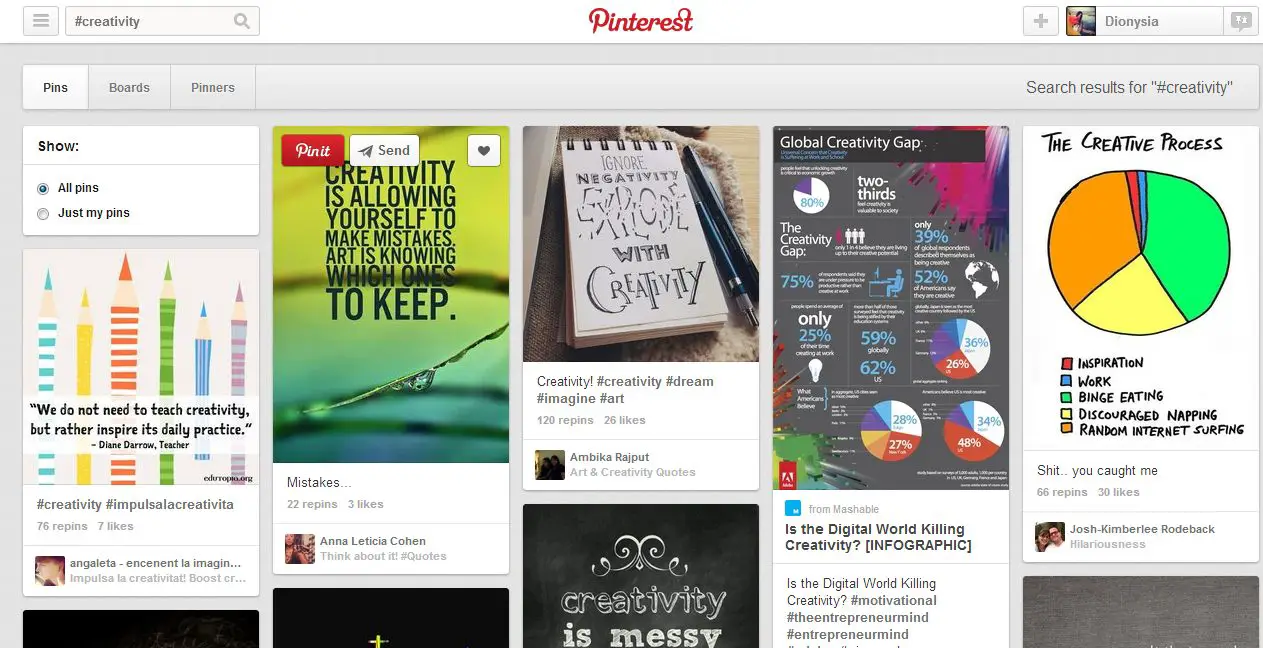 Dionysia's Tells You: Please, do not bombard us with #hashtags. You can always be deleted, blocked, reported, considered as a spam etc. Do you really want that? #ElFin
Related Stories:
You might also like
---
More from Experts Talk
---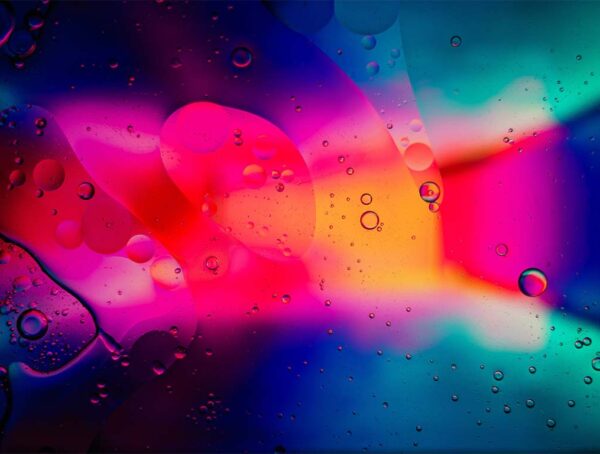 In this month's experiment, we set out to find out whether adding custom alt text on Instagram posts improves reach.