Uber mask selfies are about to become a thing. Starting today, if a driver spots you without a mask, you may be required to take a selfie before being able to ride again.
Since May, Uber requires drivers and delivery workers to take mask selfies when signing on to the app. Starting today, riders may be required to do the same if spotted without a mask by a driver.
To date, Uber says that more than 3.5 million drivers and delivery workers have completed over 100 million face mask verification. Still, the ride-sharing company continues to struggle amidst the ongoing COVID-19 pandemic.
Uber drivers are doing everything possible to keep their car as a safe and virus-free environment. It's only fair to ask riders to do the same. For now, Uber will not require mask selfies for all riders. But if a user is being reported by a driver for not wearing a mask, that rider will be required to take a mask selfie before using Uber again.
Uber also reiterated that both riders and drivers are free to cancel a trip, without penalty, if the other person is not wearing a mask. Uber notes that its technology detects the mask as an object in the photo and "does not process biometric information."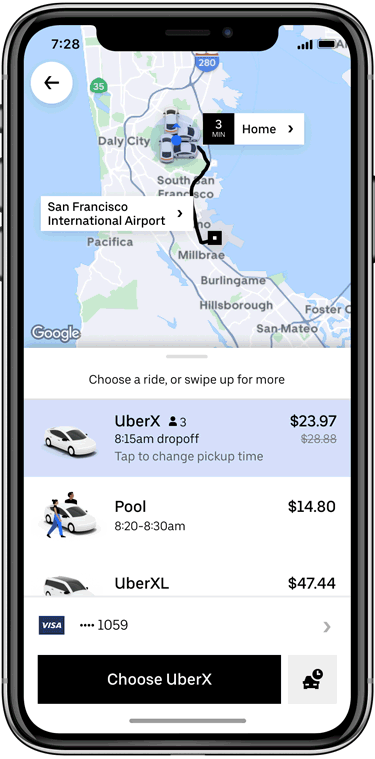 "We firmly believe that accountability is a two-way street," Sachin Kansal, Uber's global head of safety, said in a blog post.
Uber mask selfies are rolling out to the US and Canada and in other countries towards the end of September.
Uber's business is still struggling to recover from the effect of the pandemic. Gross bookings have fallen 73% year over year in the most recent quarter. In May the company had already announced a set of measures aimed at enhancing safety for its ride-sharing business. The number of people allowed to ride in an Uber X vehicle was brought down from four to three and the company vowed to invest $50 million on supplies for drivers such as face masks, hand sanitizer, and bleach wipes.
Meanwhile, gross bookings in its Uber Eats delivery business grew 113% year over year, thanks to increased demand for food deliveries.
---
You might also like
---
More from Lifestyle
---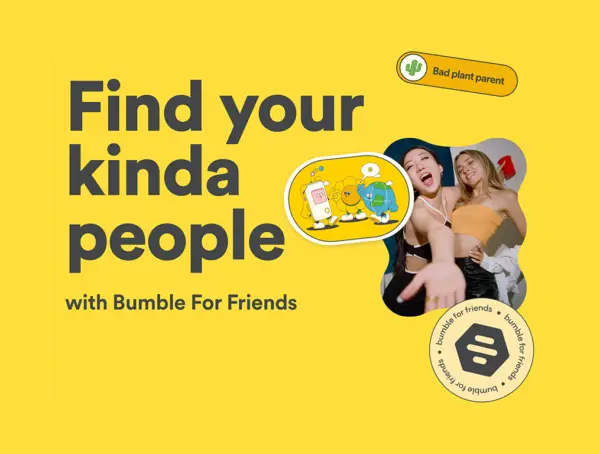 Dating app Bumble said it is testing a separate app, Bumble for Friends (BFF) in select markets to help users …