As part of Twitter's efforts to make its platform a safer place for its users, the company is continuously updating its safety settings. One of these updates is a new feature that allows users to see hide abusive Tweets in search and replies. 
The new feature uses machine learning to filter out "sensitive content," and is currently only available on the desktop version of Twitter. It will be also available on Twitter's iOS and Android apps within the next few weeks. The new safe search feature is automatically enabled, but users can also disable it in their search settings.
To access it, just make a search and click on the overflow menu (three dots) on top of the search results page. There, you can find a new "search settings" option to enable or disable safe search.
Additional to the above, Twitter will be also filtering low quality or abusive replies from Twitter conversations. As such, users won't be seeing sensitive content in replies, especially if it's not relevant to the conversation thread. They can however still see these replies, by picking the relevant "show less relevant replies" option at the bottom of the conversation thread.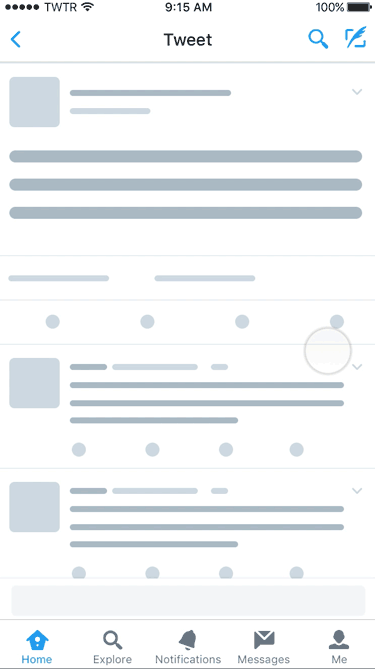 Up until now, Twitter's efforts to make the platform safer for users have centred around reporting features. Now, Twitter is moving to a more automated approach, using an algorithm to filter out abuse. Careful not to be accused of censorship though, Twitter is not actually deleting sensitive content. It is just hiding it, clearing up conversations, so that they are safer and less tiresome for users.
Twitter's VP of Engineering, Ed Ho, said that
[quote]While this type of content will be discoverable if you want to find it, it won't clutter search results any longer.[/quote]
Ho also announced that the company is working hard on stopping the creation of new abusive accounts by
[quote]taking steps to identify people who have been permanently suspended and stop them from creating new accounts. This focuses more effectively on some of the most prevalent and damaging forms of behavior, particularly accounts that are created only to abuse and harass others.[/quote]
Well done Twitter! Keep it up!
---
You might also like
---
More from Twitter
---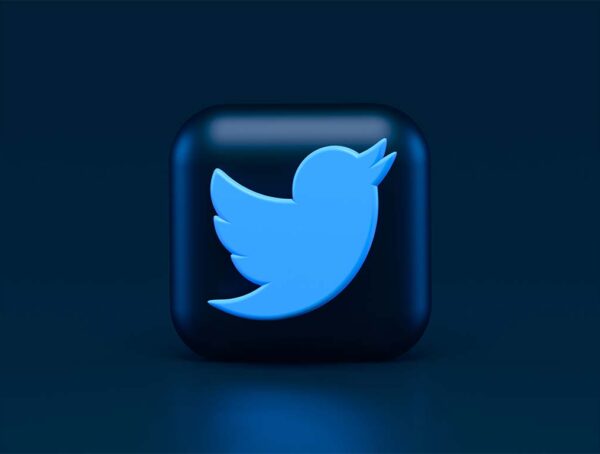 Not only do Twitter Blue subscribers get to edit their tweets, but now they will have up to 60 minutes …