We all know how embarrassing it is when you Tweet instead of DM someone. So now, Twitter is helping you avoid that mistake, with a notification reminding you. 
The problem with people Tweeting instead of sending a DM to someone by accident, is widespread. In addition to being embarrassing, it can lead to all sorts of complications. It could even cost you your job. Yes, this mistake should come with a health warning. But Twitter found a way to help out. When you begin a reply on the Twitter app with "DM," the app will show you a pop-up letting you know, that:
[quote]You're Tweeting this. Anything sent from the Tweet compose field will now be sent like any other Tweet.[/quote]
You can continue as you were by tapping on "Tweet," or go back by tapping "Cancel," but at least you've been warned. I know what you're thinking though – why would anyone start a Tweet with "DM"? Well, as Mashable's Karissa Bell explains, once upon a time, you used to be able to "initiate various actions, like sending a DM… by attaching specific commands before the text of your tweets" when Tweeting via SMS.
So the Twitter app now warns you if it thinks you're going to have a DM fail pic.twitter.com/TwZ1Z7lVS6

— Karissa Bell (@karissabe) June 7, 2017
You see, Twitter changed its API recently, and so that feature doesn't work anymore. If you're accustomed to this method of DMs, Twitter is retraining you.
---
You might also like
---
More from Twitter
---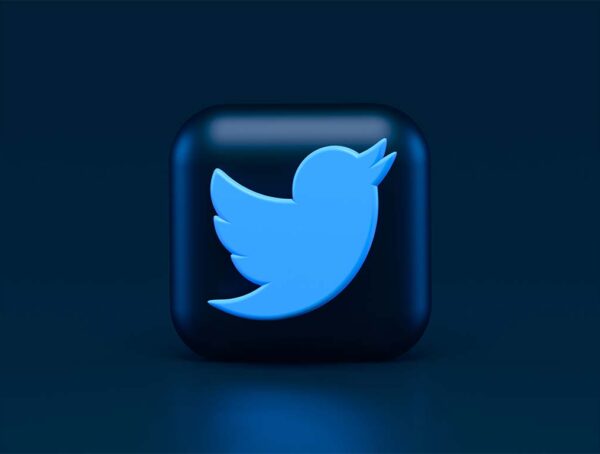 Not only do Twitter Blue subscribers get to edit their tweets, but now they will have up to 60 minutes …