Twitter CEO Jack Dorsey sat with Wired for a video Q&A in which he explained that there "will probably never" be an edit button on the platform.
Users have been asking (read: begging) for an option to edit tweets almost ever since the platform was introduced in 2006. Twitter never bulged. And according to CEO Jack Dorsey, we really should not hope anymore. There will never be an edit button on Twitter.
"We'll probably never do it." – Jack could not have been more clear. The reason lies in the core of the platform. Twitter started as an SMS platform, and as such, editing your content was not a possibility. But even today, the platform relies on users resharing the content created by others. And as Jack explained, letting authors edit the content of their tweet would be unfair to the users who have retweeted this content. Imagine if someone completely edited the meaning of a tweet you retweeted.
Twitter did consider to allow for a short time window (30 seconds) to allow users to edit a tweet for typos or broken links before the tweet would be shared on the platform. However, this option was dismissed as it would go against the spontaneous nature of the platform.
Jack went on to discuss other issues such as the ability to follow hashtags, how the algorithm handles misspelled hashtags or even the reason why, after doubling the number of characters a tweet can include, there will be no other plans to let us tweet more than 280 characters.
Finally, and this might come as a surprise, you should know that Twitter had never thought about introducing a dislike button on its platform. Following this Q&A, Jack said he would actually get the team to look into it. Can't wait.
---
You might also like
---
More from Twitter
---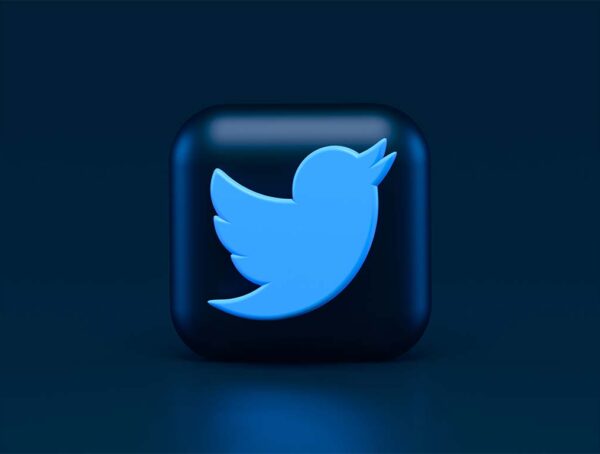 Not only do Twitter Blue subscribers get to edit their tweets, but now they will have up to 60 minutes …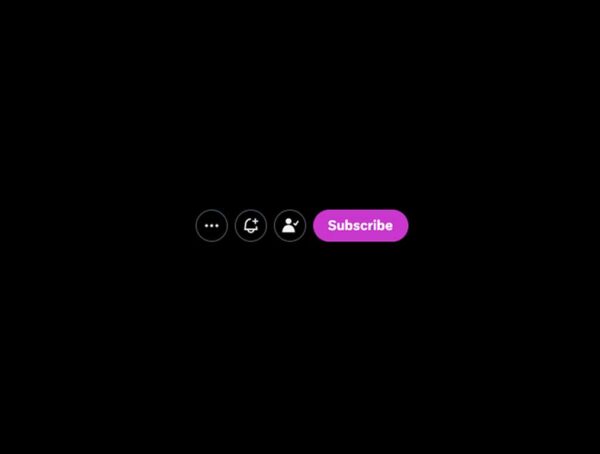 Twitter added a "Subscriptions" button to the user profile that lets anyone see who you are paying to subscribe to. Ever …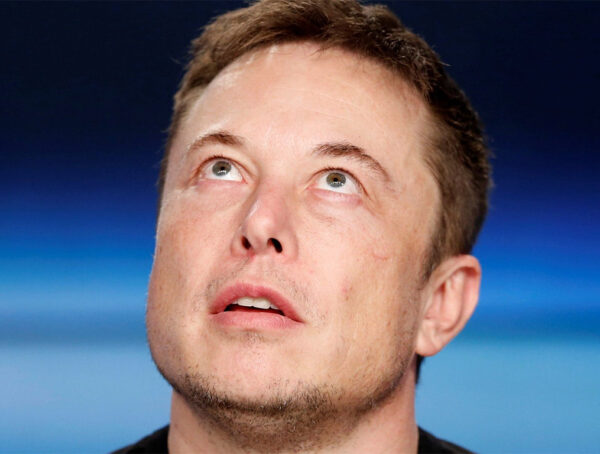 It probably still won't convince you to sign up, but Twitter Blue subscribers can now upload videos up to 2 …