Social ads are great. They benefit from detailed targeting and allow brands to reach out to the right people, at the right time and on the right platform, for a fraction of the cost of traditional advertising. But they have one major limitation: you can only reach people who have an account on the specific platform.
Twitter is recognised as one of the best social platform to share or follow the news, but it is still trying to build its name as a leading advertising platform. Research has shown that many people end up on Twitter without having an account or being logged in at that moment. That is because they follow link – or embedded tweets – found on news sites or blogs, or after a simple Google search.
If you like our stories, there is an easy way to stay updated:
Follow @wersm
So, starting immediately, Twitter will expand its ad capacity to logged out and non-users. With this way, Twitter hopes to be able to reach an extra 500 million people every month.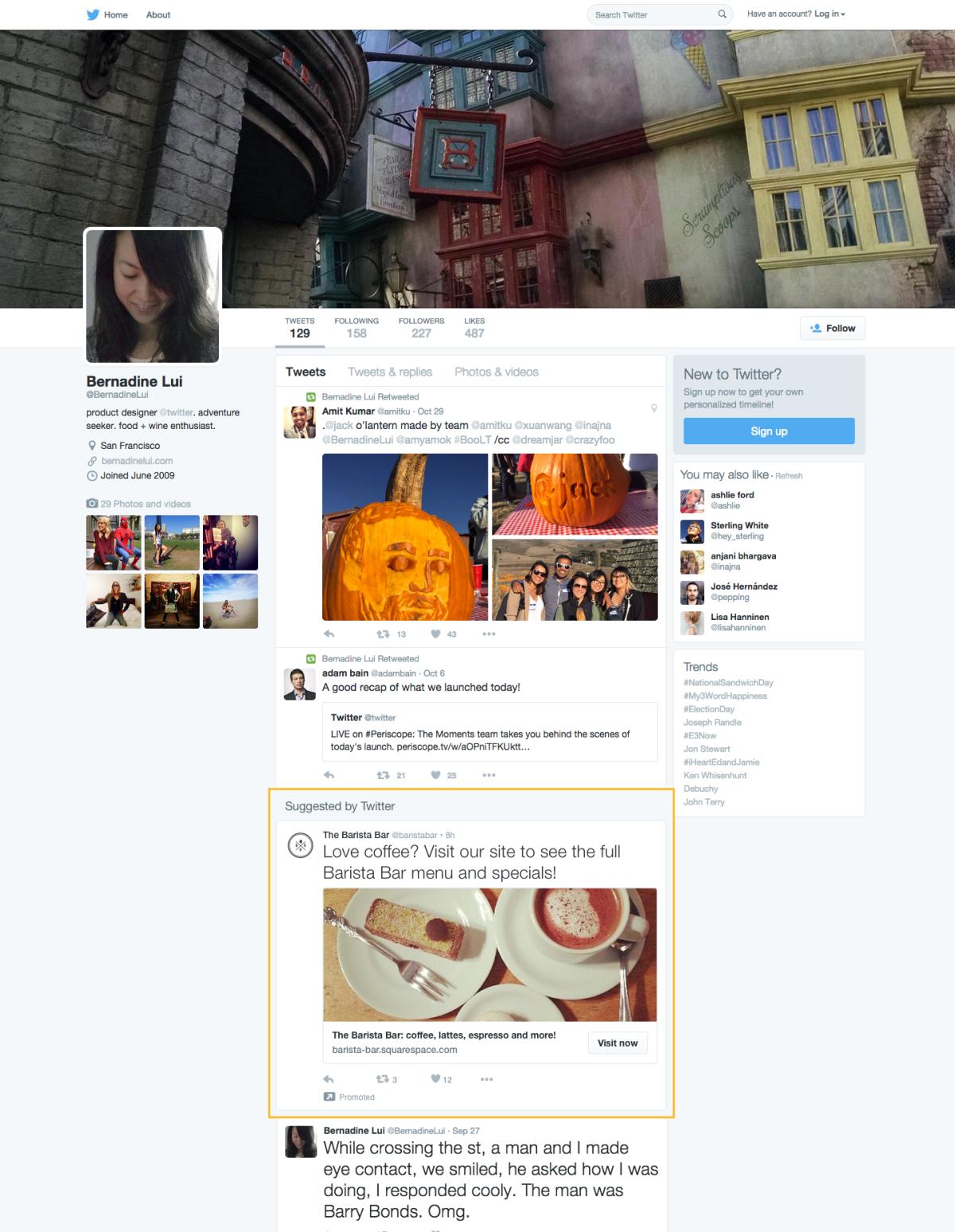 Of course, such campaigns will be limited in terms of targeting, but will offer a larger reach to advertisers not really looking into speaking to specific people only.
If you like our stories, there is an easy way to stay updated:
Follow @wersm
This is still a trial phase for Twitter, and will only be rolled out globally if found successful. For now, these ads are only available in the US, UK, Japan and Australia.
---
You might also like
---
More from Twitter
---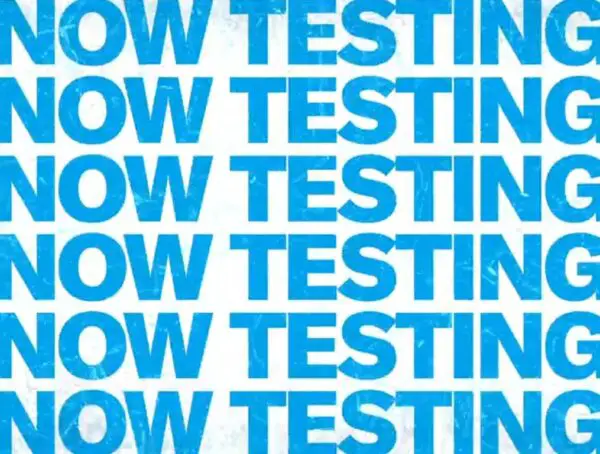 Twitter is testing a new timeline layout where videos and pictures span their width from edge-to-edge on the screen.