Twitter's plan to wind down the legacy verified program could be costly for businesses willing to pay for the gold checkmark.
It has been a promise of Elon Musk for months and now it seems Twitter is getting ready to make major changes to the way verification works on Twitter. With the new Twitter Verification for Organizations plans, companies will have to pay upwards of $1,000 per month to keep their verification as well as denote specific accounts as "affiliated."
The "gold checkmark" as it has become known will not only cost you $1,000 a month for the parent organization, but companies will also have to pay a $50 a month fee for each affiliated account. For some businesses, like media publications, this could add up fast.
To make the pill easier to swallow perhaps, Twitter has now announced that some companies may not have to pay Twitter the $1,000 a month fee for the privilege of retaining their verified status and checkmarks. Indeed, Twitter is reportedly planning to give a free pass to the 500 advertisers that spend the most on the platform, as well as the top mos-followed 10,000 organizations.
While this could be good news for the health of the platform, helping to keep the most followed sources of information under the verified status, it will no doubt stop many smaller organizations from pursuing verification on the platform.
The new Twitter Verification for Organization plans will become available in April, with legacy verified accounts set to start disappearing subsequently.
On other news, Twitter has just released – as promised by owner Elon Musk – the source code for its recommendation algorithm, and there's already been a very interesting discovery in the code: Mashable reports that the algorithm is specifically tracking how Musk's tweets are performing, and it's been coded right into Twitter's algorithm.
---
You might also like
---
More from Twitter
---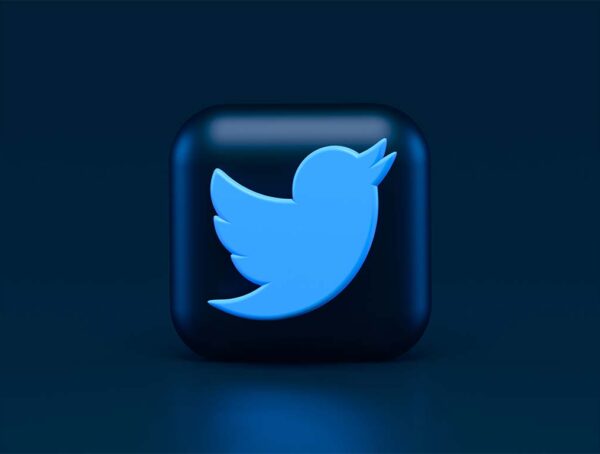 Not only do Twitter Blue subscribers get to edit their tweets, but now they will have up to 60 minutes …