Twitter verification may resume soon. But first, the company says it's planning to automatically de-verify some of its users.
Twitter stopped its verification process in 2017 after verifying a white supremacist. Now the company says it's ready to resume, with some modifications.
Twitter announced in a blog post its plans to start verifying accounts again early next year. But before it can do so, the company wants you to help to figure out how verifications should look in the future. And even before then, it intends to de-verify some accounts, which it says should have never been verified in the first place.
When Twitter paused verification three years ago, it did not actually entirely do so. Thousands of accounts continued to be verified, you just could not request the blue badge anymore. Of course, that created a lot of confusion among users, and now the whole process and concept need to be reworked.
In fact, Twitter now also recognizes that some verified accounts maybe should not be:
"We recognize that there are many verified accounts on Twitter who should not be. We plan to start by automatically removing badges from accounts that are inactive or have incomplete profiles to help streamline our work and to expand this to include additional types of accounts over the course of 2021."
So you know it: make sure your account is active, that your profile is complete, and that you do not look like an egg. Although if you do look like an egg and you have been verified, you might need to start seeing yourself in the egg business, who knows?
As far as the new Twitter verification process goes, Twitter intends to launch a "public application process," along with "new account types and labels."
The six types of accounts that have been identified to be labeled are:
Government
Companies, Brands, and Non- Profit Organizations
News
Entertainment
Sports
Activists, Organizers, and Other Influential Individuals
Only accounts that fall into one of the above categories will qualify for verification.
---
You might also like
---
More from Twitter
---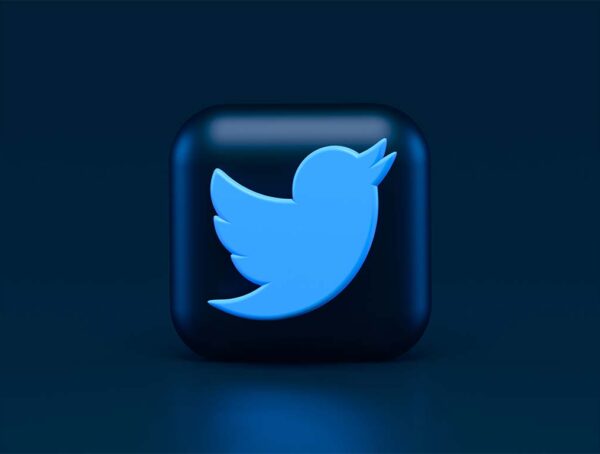 Not only do Twitter Blue subscribers get to edit their tweets, but now they will have up to 60 minutes …