UPDATE: Twitter has now announced that it "will not be removing any inactive accounts until we create a new way for people to memorialize accounts."
—
On December 11th, Twitter will start cleaning up inactive accounts, potentially freeing up thousands of handles that have remained unused for some time.
If you've received an email from Twitter saying that you need to log in, in order to keep your account, you should probably take it seriously. It's a warning that Twitter is sending out to all account holders who haven't logged in over six months.
Those accounts are considered to be currently unused, and as of December 11th, all users who haven't logged in (after receiving the email) will lose their account.
This move has several dimensions that are worth noting. On one hand, Twitter will be purging many accounts that are just "taking space," and will, therefore, free up a load of usernames that have been held by users without any activity. On the other, Twitter will be clearing up bot accounts that serve to discredit the platform and spread misinformation.
More on Twitter's action on inactive accounts: The company is clawing back accounts that have been inactive for more than *six months*, which is likely a very large number. Inactive = user hasn't *logged in*. Seeking clarification on what happens to useful/fun bot accounts.

— Dave Lee (@DaveLeeBBC) November 26, 2019
But, there's a catch. According to the BBC's Dave Lee, "Inactive" means only the accounts that haven't logged in for the past 6 months. Accounts that have had logins in this time – but haven't actually shown any movement, i.e. Tweeting, engagement, etc – will be considered active.
This presents a bit of an issue for things like useful/fun bot accounts, but it's an issue that can be solved, I guess. No news on that front just yet, though.
On another note, what about accounts belonging to the deceased? After reactions from users, Twitter is now working to figure out how to "memorialize" accounts.
In any case, if there's a Twitter handle that you're interested – in but hasn't shown any activity in a while – you might be able to claim it pretty soon!
If you're wondering whether this move will affect Twitter's user metrics, according to Dave Lee, it "won't have much impact on the key metrics [Twitter] puts out in earnings – these accounts are of course not included in their Daily Active Users."
Look out for the following email and log into your account if you care about it:
"Hello,
To continue using Twitter, you'll need to agree to the current Terms, Privacy Policy, and Cookie Use. This not only lets you make the best decisions about the information that you share with us, it also allows you to keep using your Twitter account. But first, you need to log in and follow the on-screen prompts before Dec. 11, 2019, otherwise your account will be removed from Twitter."
---
You might also like
---
More from Twitter
---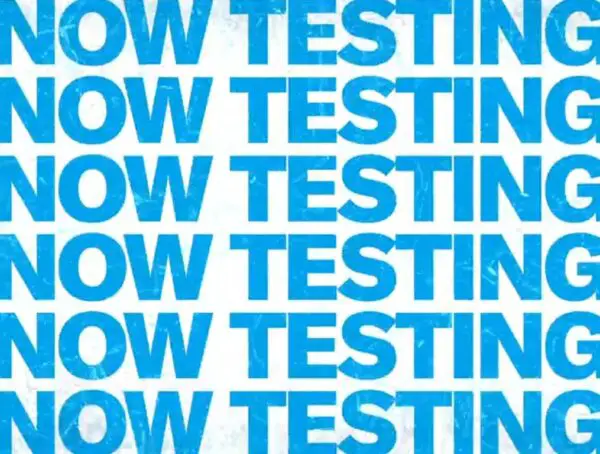 Twitter is testing a new timeline layout where videos and pictures span their width from edge-to-edge on the screen.