Twitter has introduced several improvements to the way columns are created on TweetDeck, making it easier to use the tool.
Twitter has rolled out some improvements to how users create columns on TweetDeck. The changes are designed to provide easier access to creating columns in the app and improve the experience with the real-time conversation tracking tool.
A new layout now allows users to easily access column creation in the main display instead of clicking on the '+' symbol in the left-hand control space.
https://twitter.com/TweetDeck/status/1482018065680420864
Twitter has also expanded the number of column options providing more functionality in the creation tools.
In addition, Twitter is also making it easier to create search columns that "shows *exactly* what you want to see right off the bat." Now users can click on "Add column" and then on "Search" to access advanced search filters when creating a column.
To add more value to user-created Lists, Twitter is also adding more List discovery options to the column tools, making it easier to find new content.
TweetDeck is Twitter's most powerful tool for tracking real-time conversations and tweet mentions in one place. The free social tool offers simple access to creating keywords and useful list-based columns, combining Twitter specialization with powerful reporting to track specific words and topics to help users optimize their Twitter presence.
The new version of the tool is currently only available in Preview mode and on an invite-basis only. Invitations are issued by the platform to selected users in the US, Canada, and Australia.
---
You might also like
---
More from Twitter
---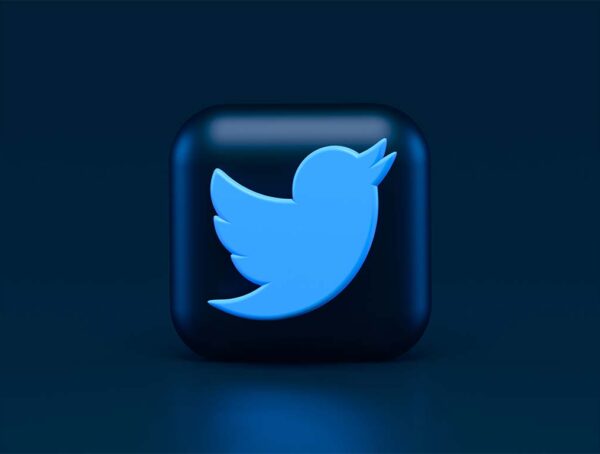 Not only do Twitter Blue subscribers get to edit their tweets, but now they will have up to 60 minutes …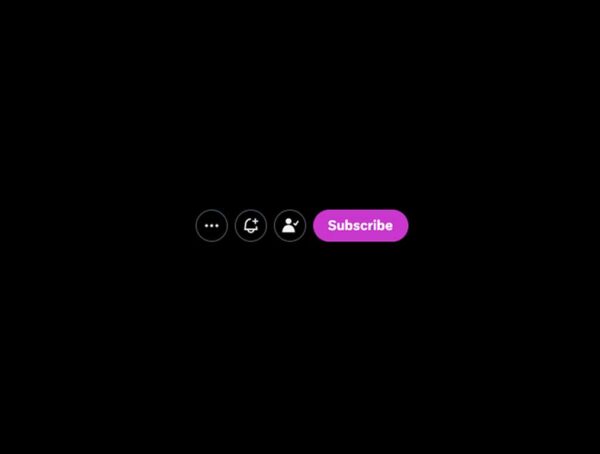 Twitter added a "Subscriptions" button to the user profile that lets anyone see who you are paying to subscribe to. Ever …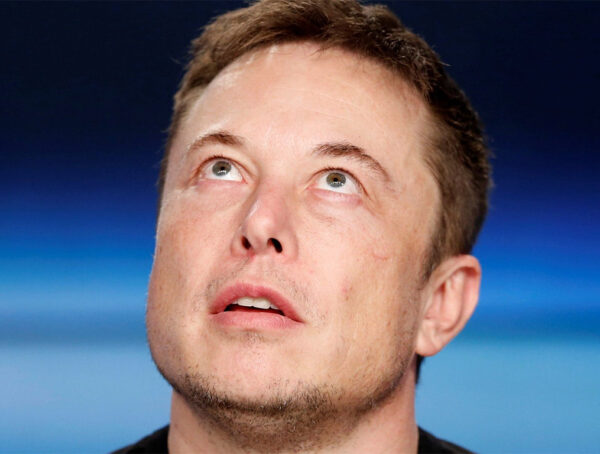 It probably still won't convince you to sign up, but Twitter Blue subscribers can now upload videos up to 2 …