Twitter has announced it's testing an 'Edit Tweet' feature that will give users the ability to edit their Tweets within 30 minutes of publishing them.
Back in April, Twitter announced that it was working on an edit button.
we are working on an edit button

— Twitter (@Twitter) April 1, 2022
We all thought it was an April Fool's Day joke, but now we know it was not. According to a blog post, last week, Twitter has confirmed that it is now testing the feature internally.
For the record, Twitter started letting Twitter Blue subscribers undo their Tweets within 30 seconds – in order to correct any errors they spot – but the new 'Edit Tweet' feature will give users 30 minutes in which to make edits to a published Tweet.
if you see an edited Tweet it's because we're testing the edit button

this is happening and you'll be okay

— Twitter (@Twitter) September 1, 2022
"With Edit Tweet, we're hoping to make Tweeting easier and more approachable, giving people more choice and control in how they express themselves and how they contribute to the many conversations happening on Twitter," the company explains.
Twitter says that it will initially expand the test to Twitter Blue subscribers in the coming weeks and will be localized to one country first. However, the announcement is meant to help everyone familiarize themselves with the existence of the feature.
"Since this is our most requested feature to date, we want to make sure we get it right," explained.
How will edited Tweets appear?
Tweets that have been edited will appear with a special icon, a timestamp, and a label so that viewers know when a Tweet has been changed. When they tap on the label, they can see the Tweet's Edit History, which includes all previous versions of the Tweet.
Twitter explained that "the time limit and version history play an important role here. They help protect the integrity of the conversation and create a publicly accessible record of what was said." I think everyone tends to agree with this, knowing just how much Twitter is used for news-gathering.
In any case, whether or not Tweeting will become more "approachable and less stressful" is yet to be seen.
Photo by krakenimages on Unsplash
---
You might also like
---
More from Twitter
---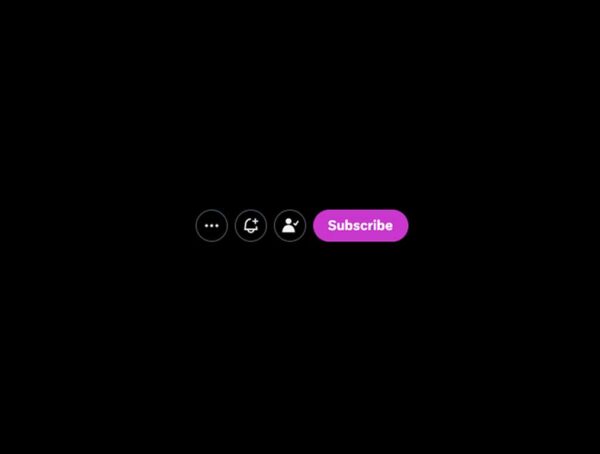 Twitter added a "Subscriptions" button to the user profile that lets anyone see who you are paying to subscribe to. Ever …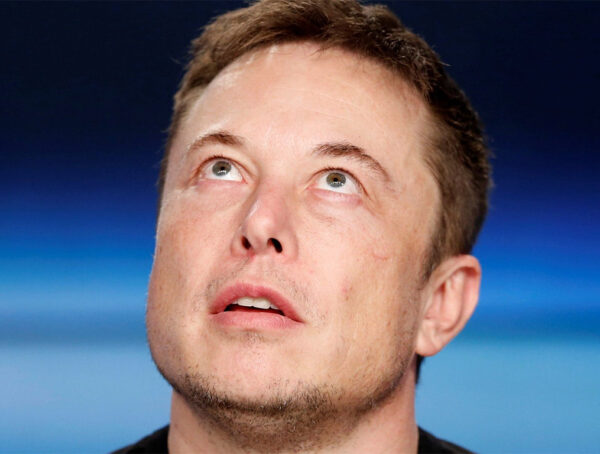 It probably still won't convince you to sign up, but Twitter Blue subscribers can now upload videos up to 2 …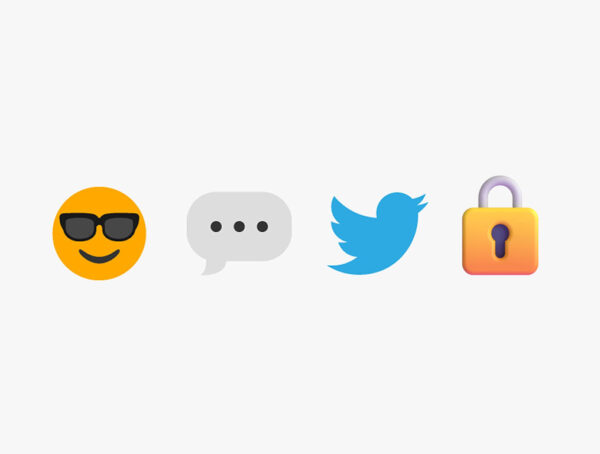 As announced by Musk, Twitter has introduced a new feature that lets you use any emoji to react to DMs. Until …