Twitter is testing a new feature that lets you limit who can reply in public conversations, allowing everyone else to just follow and like.
Twitter is a great place for conversation, but it can be daunting sometimes when some people jump into conversations with nothing but bad intentions. So, what happens when you want to have a conversation with just a few people, but let everyone else follow?
Twitter announced that it's testing a new feature that lets you decide who can participate in your conversations.
Here's how to do it:
Compose your tweet and @mention the people you want to talk to
Tap on the new "Permissions settings" which is set by default to "everyone can reply"
Choose who can reply (everyone, people you follow, or only people you mention)
Now anyone can view and like the tweets in your conversation, but only you and the people you invited can reply.
Testing, testing…

A new way to have a convo with exactly who you want. We're starting with a small % globally, so keep your 👀 out to see it in action. pic.twitter.com/pV53mvjAVT

— X (@X) May 20, 2020
Twitter says that the only a "limited group of people globally" on Android, iOS, and the web app, are part of this test allowing them to restrict replies.
---
You might also like
---
More from Twitter
---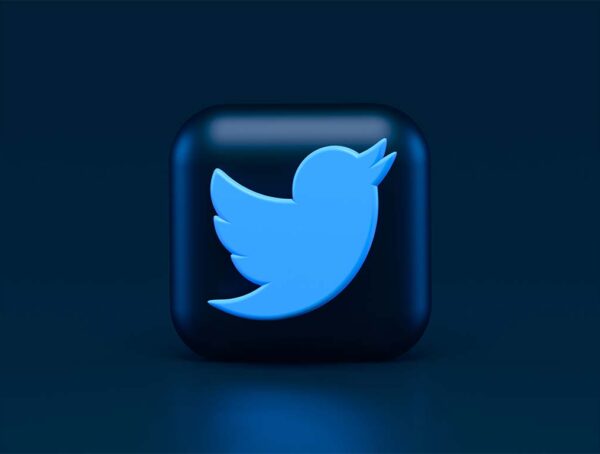 Not only do Twitter Blue subscribers get to edit their tweets, but now they will have up to 60 minutes …