Twitter has published a list of topical trends and tips that brands can use in their 2021 festive season marketing efforts.
Earlier this week, Twitter published a summary of trends for brands to find new ways to connect with their audiences this festive season, covering topics from supporting small businesses to Christmas movies and TV, food, and the return of adventures and travel.
As Twitter trends this season are all about "embracing the festive season and a return to pre-pandemic celebrations," the platform encourages brands to make use of its Holiday Hub. In addition to this resource, Twitter provides the following tips and actionable suggestions to take advantage of this season's trends.
TV & Movies
Conversations around TV and movies on Twitter are already taking off with a massive 268% YoY increase in movie conversations in the US and a 525% YoY increase in movies + TV conversations in the UK.
To take advantage of this wave, Twitter suggests businesses run a poll, respond to excited customers' Tweets, or just have some fun that aligns with their brand voice.
To help brands explore ways to engage with their audiences on Twitter, the platform offers a tips page summarising how brands can use TV and film to connect with followers this Christmas.
Fashion & Beauty
With the lawful reinstatement of social gatherings, discussion around parties is back, and so are trending topics like fashion and beauty with a +27% YoY increase in the UK.
Twitter suggests retailers start Tweeting about their festive products ahead of the festivities, sharing their gift guides, beauty kits, beauty advent calendars, or seasonal collections.
Retweeting followers' outfits and makeup pictures is another impactful way to connect too.
Sports
People come to Twitter to talk about live events, like sports, and this holiday season, people are already taking on Twitter to talk about live events. In a demonstration of this, football talk in the UK is up 35% and in the US 90% more people are conversing about sports news.
Twitter has also put together a blog post on Christmas football topics with actionable ways brands can connect and show off their personality.
Shopping Local
Conversations about shopping local continue to rise, with small business conversions on Twitter up +64% YoY in the US and +55% YoY in the UK.
Twitter suggests that small businesses share product updates early and often to showcase the people behind the business, use hashtags like #TweetASmallBiz and #ShopLocal to reach more people, and add opening hours and last delivery date to Twitter bios.
The platform also offers tips and inspiration on its small business resources page.
Food & Drinks
From traditional festive foods to vegan options, conversations about food inspiration have seen a 48% YoY increase in Tweets in the UK and a 57% YoY in the US. Likewise, conversations about drinks are up a whopping 285% YoY in the UK.
To engage with audiences in fun ways, Twitter suggests brands include video tutorials, recipes, limited-run offers to create momentum, and tongue-in-cheek (pun intended) Tweets using hashtags like #FoodComa.
Sustainability is also a big Twitter trend, so businesses with sustainable food products should probably Tweet about it.
Travel
Brands offering travel-related products will be glad to know that, in the US alone, there has been a 55% YoY increase in conversations around adventure travel. To take advantage of the trend, brands should already start teasing their January travel sales.
---
You might also like
---
More from Twitter
---
Twitter added a "Subscriptions" button to the user profile that lets anyone see who you are paying to subscribe to. Ever …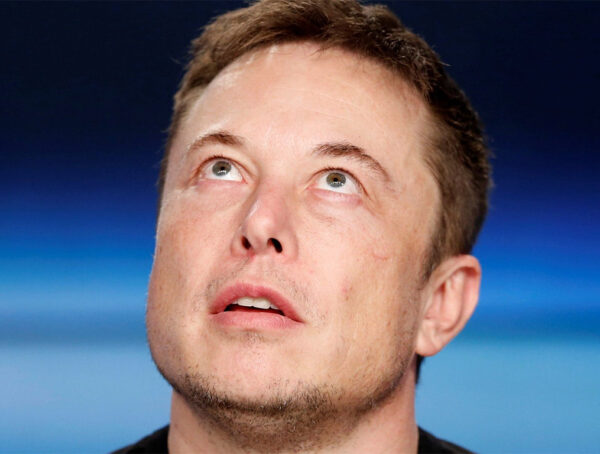 It probably still won't convince you to sign up, but Twitter Blue subscribers can now upload videos up to 2 …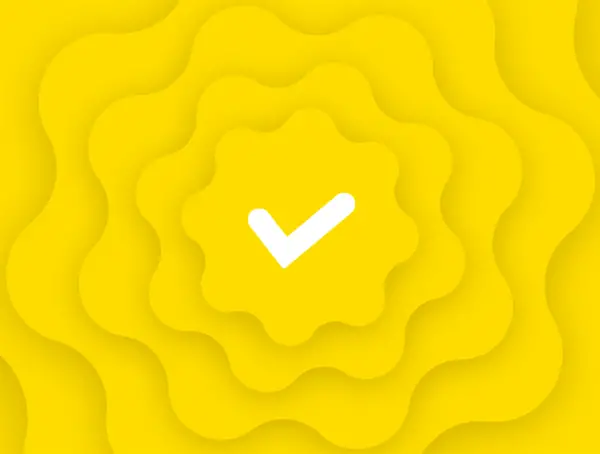 Twitter's plan to wind down the legacy verified program could be costly for businesses willing to pay for the gold …