What is the one thing that was missing in your life? Emoji search, right? Well, now your life is complete, as Twitter now supports search by Emoji.
It's an update like no other for Emoji fans. Yet, Twitter did not bother with an official announcement. In fact the update was discovered and brought to the world's attention by Emojipedia, the wiki of all things Emoji on the Internet.
And Emojipedia thought it was fun to announce it by looking up all the people who are still using the Fax Emoji , OMG!
https://twitter.com/Emojipedia/status/857919719202058240
Naturally, my first try was to look for anyone tweeting the croissant Emoji . I just love croissants that much. Boy did I get surprised. Emoji search works great, its just that people do not seem to realise what  actually is…. I also found that Eyes Emoji is overused in Asia, random right?
Right, what will be your first search?
---
You might also like
---
More from Twitter
---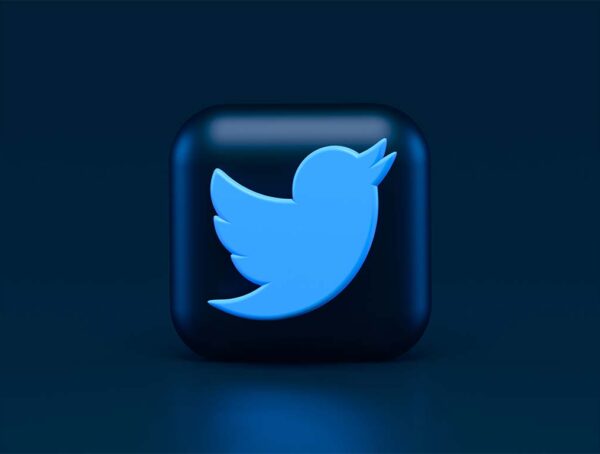 Not only do Twitter Blue subscribers get to edit their tweets, but now they will have up to 60 minutes …