Twitter has announced that the option for hosts to record their Spaces is now available for Android and iOS.
Back in December, Twitter announced that the option to record a Space was available for some hosts and that the option to listen to said recording became available to all users on iOS, Android, and web.
The option moved Spaces away from the original perception that it is just for casual and live chat rooms but also signaled increased functionality and usefulness for the feature. So now, Twitter is making the option to record Spaces available to all.
Recordings will be available for up to 30 days, during which hosts can publish the audio on their feed allowing anyone who missed a live session to get up to speed.
The ability to record broadcasted content will allow creators to repurpose their work by editing snippets of the track and using them within further audio clips destined, for example, to create promos of future Spaces events.
Another update on Spaces Recording:

The option for hosts to record is now available for everyone on Android and iOS! When starting a Space, tap the "Record Space" switch to have it available for public playback for 30 days once the Space has ended. pic.twitter.com/fYzaOjQJlF

— Twitter Support (@TwitterSupport) January 13, 2022
Spaces hosts wanting to access and try out the feature can switch on the "Record Space" toggle during the set-up process to begin recording their live chats.
When a Space is being recorded, chat participants see a red "Rec" indicator at the top-left of the main Space screen. Hosts can also stop recording at any time during the chat to resume the recording at a later moment – providing the opportunity to still record chats even when a Space participant asks not to have their intervention on tape.
All recorded Spaces can be publicly reproduced on Twitter for a month following the event. Hosts can also download the session's audio to edit it into a podcast.
Interest in casual, live audio, social platforms have been fluctuating in recent months. The format initially gained significant traction when Clubhouse launched and disrupted the way users prefer to consume content.
Twitter, however, remains interested in highlighting and potentiating Spaces as a key growth element. Several features have been added to Spaces in the months since and around the social media platform's change in management – with Parag Agrawal replacing Jack Dorsey as CEO of the company in November.
Twitter rolled out a dedicated Spaces tab on iOS in October. Then, in November, it opened up Spaces to enable anyone to listen in regardless of whether they have a Twitter account or not.
---
You might also like
---
More from Twitter
---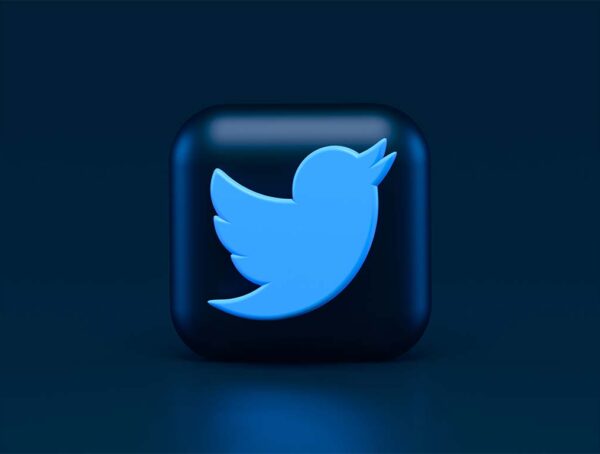 Not only do Twitter Blue subscribers get to edit their tweets, but now they will have up to 60 minutes …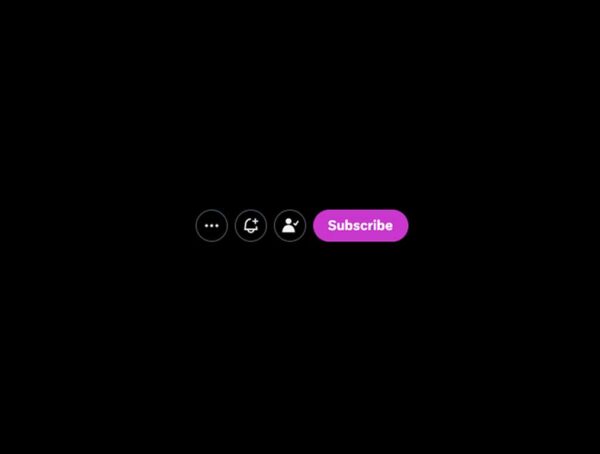 Twitter added a "Subscriptions" button to the user profile that lets anyone see who you are paying to subscribe to. Ever …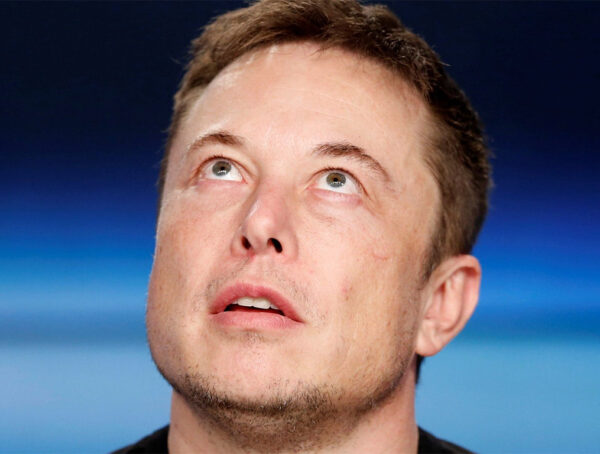 It probably still won't convince you to sign up, but Twitter Blue subscribers can now upload videos up to 2 …