Twitter is testing a new "reply downvotes" option to gather feedback about conversations and give priority to "higher quality content."
According to reverse engineering expert Jane Manchun Wong, Twitter is working on a "reply downvotes" introduction screen meaning that the reply downvotes option could soon become available to more users.
From her screenshot, Twitter introduces the option, explaining that it serves the purpose of gauging the value and relevance of tweet replies to the overall conversation and stressing that the option is not a way to express dislike.
Twitter is working on "Reply downvotes" introduction screen pic.twitter.com/FFvK3RUpHz

— Jane Manchun Wong (@wongmjane) November 24, 2021
The feature has been in testing with a small group of users for the past few months, with Twitter looking to gather feedback on whether replies aren't relevant.
It's important to note that downvotes are private. When a user decides to express this form of feedback, Twitter does not reveal their identity or opinion to the public on the timeline, nor does it notify the author of the Tweet about the expressed feedback.
In addition, downvotes apparently don't affect the ranking of the individual reply. However, it is not difficult to imagine that the tool will eventually make tweet replies more engaging further down the line.
For example, it could minimize the visibility of irrelevant and unrelated tweet responses riding the wave of a viral conversation thread (like scams or random complaints about hijacked accounts).
Should the tool be used in this direction, conversation threads could potentially become more engaging, gathering relevant and valuable responses only on a topic the user selects to follow and read through, reply after reply.
---
You might also like
---
More from Twitter
---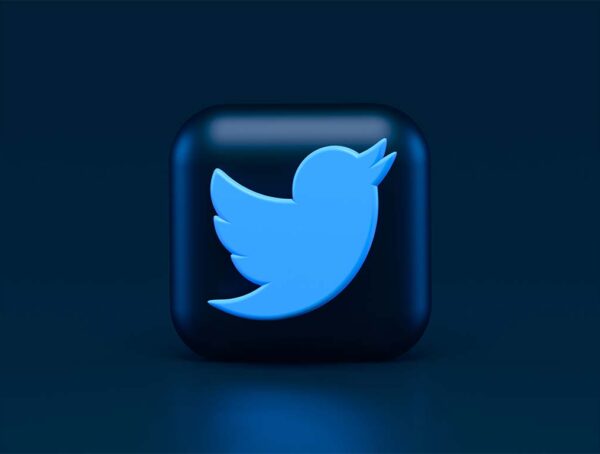 Not only do Twitter Blue subscribers get to edit their tweets, but now they will have up to 60 minutes …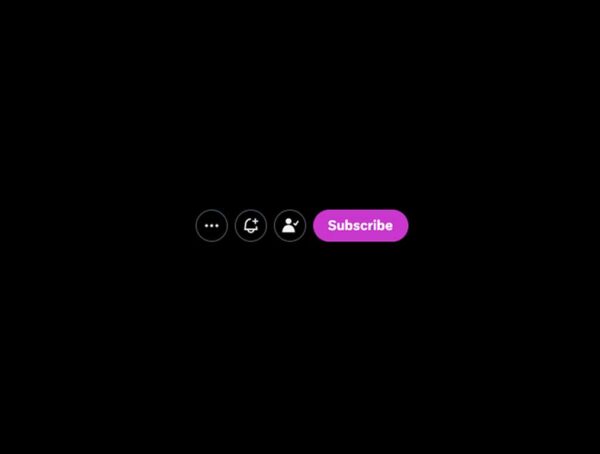 Twitter added a "Subscriptions" button to the user profile that lets anyone see who you are paying to subscribe to. Ever …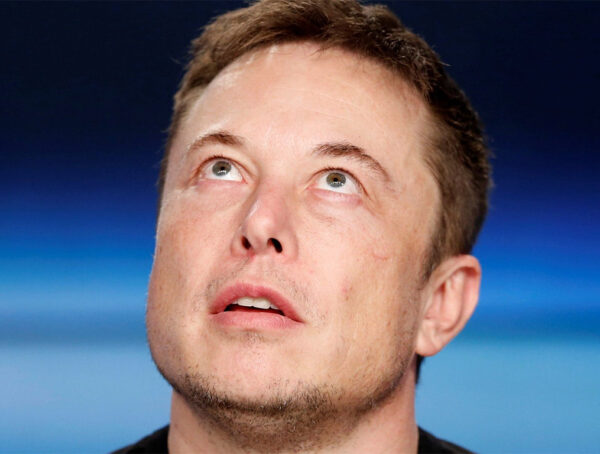 It probably still won't convince you to sign up, but Twitter Blue subscribers can now upload videos up to 2 …