Twitter may soon be launching Flock, a feature that allows users to select a group of up to 150 close friends and to Tweet them only.
Twitter is working on "Flock," a feature similar to Instagram's "Close Friends" that lets users select close contacts via Input to share specific tweets with them only.
The feature (if launched) will allow users to create social circles that differentiate between close friends and everyone else on Twitter. Last summer, the feature was previously named "Trusted Friends" was spotted by mobile developer Alessandro Paluzzi on Twitter.
https://twitter.com/alex193a/status/1484377272731590656
According to Paluzzi, the page that shows more information about Flock says that users will be able to add up to 150 members to each of their Flocks. Once a user has been selected as a Flock member, they will be able to view or reply to Tweets sent out exclusively to the Flock.
Users can edit their list of Flock members to add or remove names at any time without Twitter notifying users when they have been removed from one.
Twitter may potentially add a label to Tweets sent on the exclusivity layer of contacts. The label would appear right beneath the tweet and read the message: "You can see this Tweet because the author has added you to their Flock."
In addition, Twitter will enable easy access to choosing who a Tweet should be seen by for users wanting to embrace the feature. The social media platform will integrate an audience option display at the time of publishing a tweet, giving immediate access to the feature right where it is needed.
Last year in September, Twitter rolled out invite-only Communities, through which like-minded users can connect around to discuss interests in common. The feature also lets users select a group of others that Tweets should go out to – much like with the new Flock feature.
---
You might also like
---
More from Twitter
---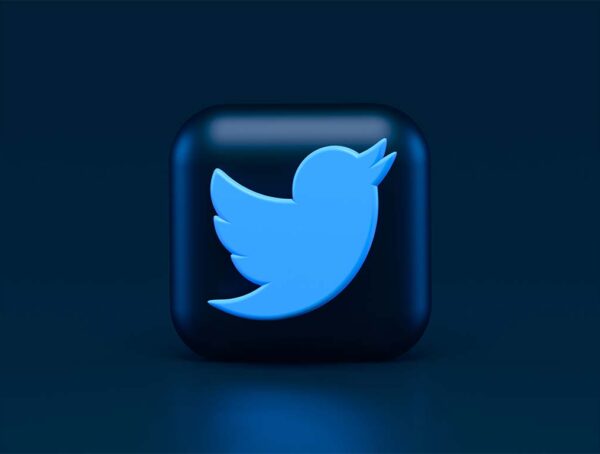 Not only do Twitter Blue subscribers get to edit their tweets, but now they will have up to 60 minutes …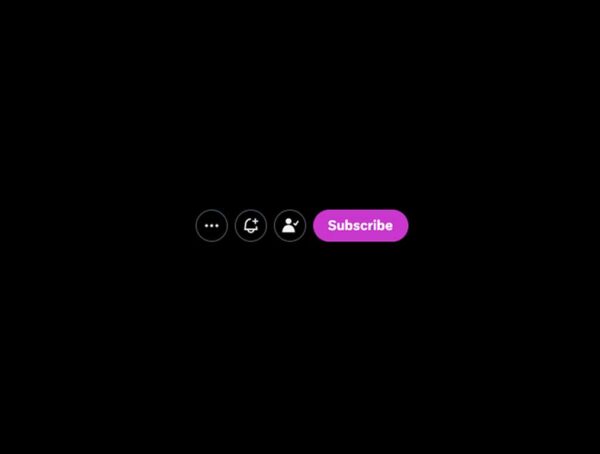 Twitter added a "Subscriptions" button to the user profile that lets anyone see who you are paying to subscribe to. Ever …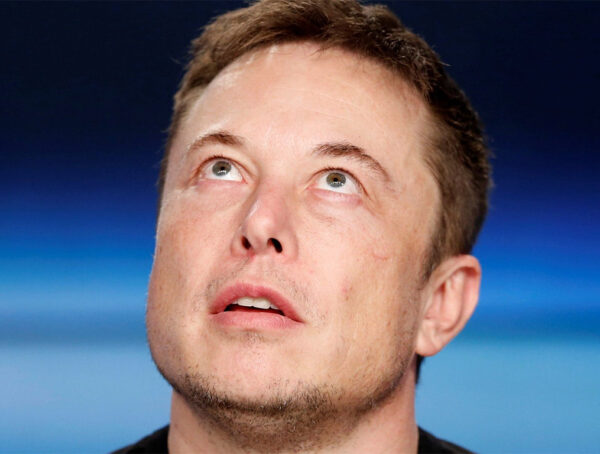 It probably still won't convince you to sign up, but Twitter Blue subscribers can now upload videos up to 2 …