Twitter is launching Spaces lookup and Spaces Search endpoints to let developers build tools around its live audio feature.
In an effort to bring more of its features to developers, Twitter is introducing two new Spaces endpoints that allow developers to build tools, apps, and services to help people get more out of Twitter Spaces.
With an announcement in its blog, Twitter is launching two new endpoints that allow all developers using the new Twitter API v2 to look up live or scheduled Spaces using criteria like Spaces ID, user ID, or keywords.
The Spaces lookup and Spaces search endpoints enable developers to build tools and solutions to make Spaces more discoverable and help Hosts get more engaged listeners.
Spaces lookup, in particular, will also help Hosts understand the public metadata and metrics associated with an active Space.
Furthermore, Twitter is exploring ways to enable developers to build tools and solutions specifically for Spaces Hosts, including making metrics fields available for them via the API, enabling developers to build analytics dashboards and other performance measurement tools.
Finally, according to its roadmap, Twitter is also working on a set of endpoints where developers can integrate reminders for upcoming Spaces so users never miss a talk.
Developers interested in participating can already get started with the currently available Spaces endpoints.
You might also like
---
More from Twitter
---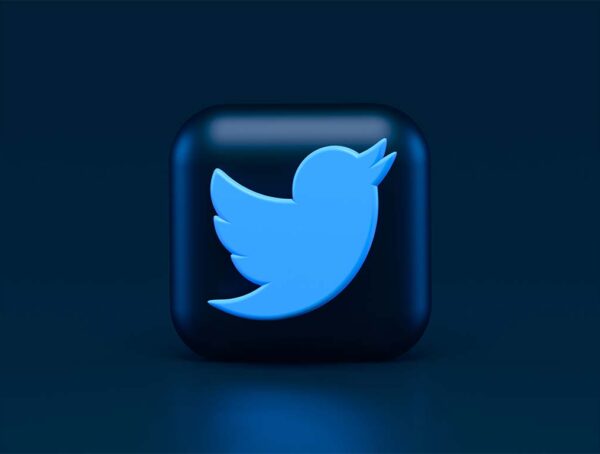 Not only do Twitter Blue subscribers get to edit their tweets, but now they will have up to 60 minutes …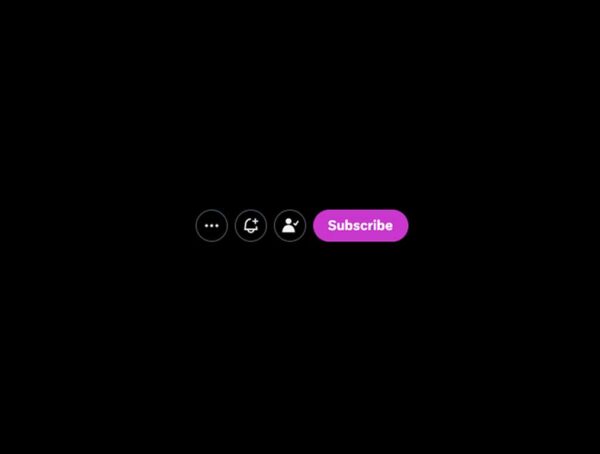 Twitter added a "Subscriptions" button to the user profile that lets anyone see who you are paying to subscribe to. Ever …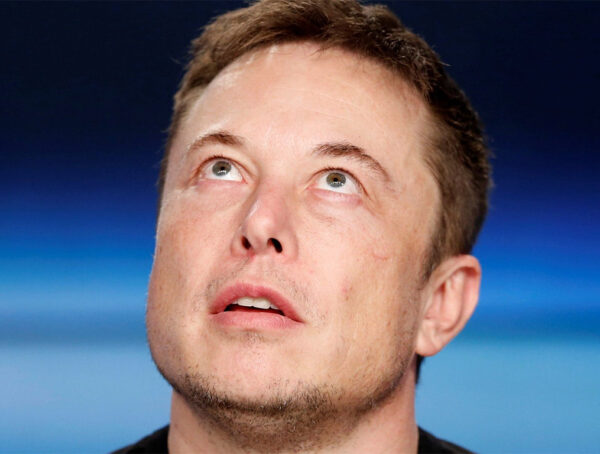 It probably still won't convince you to sign up, but Twitter Blue subscribers can now upload videos up to 2 …