In this day and age, everyone copies everyone. We cannot even keep count of how many features Facebook copied from Snapchat, not how many of those made it to Instagram or WhatsApp. Today, Twitter introduced QR codes, like Snapcodes. But no one really knows why.
Twitter is a strange business. Amidst user complaints about trolls, spam and the overall difficulty of using the platform, Twitter's answer is… QR codes! And they are not even that useful.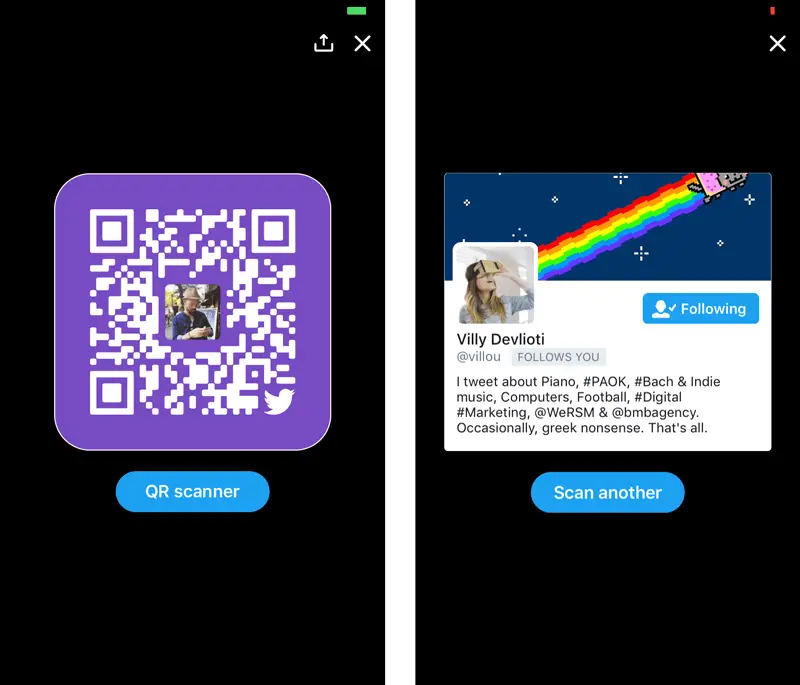 The new Twitter QR codes work like any other platform's QR codes: you scan it and it opens a the user's profile in a pop-up window. Good. Except that in Twitter, you need to tap on at least two different links to even reach the QR scanner!
Until now, to follow someone, you had to search for them, or directly tap in their usernames if you knew it. It was easy, and straight forward in most cases. Now, you will have to tap on "settings" then select "QR code" and finally tap on "QR scanner" – how is that even easier? And of course, you will need to have your friend's doing the same before handing you over their phones so you can scan the code. I tried. Believe me it was much faster to simply ask them for their username!
Yes, QR codes are cool. Yes, Twitter Qr codes look good. But was it really what Twitter should have been working on? Probably not.
And users are not impressed! Like Alex for example:
Everyone:
– Twitter's full of trolls!
Twitter:
– Let's make some QR codes

— Alex Bourgeois (@Alex__Bourgeois) November 17, 2016
Others also wonder why people have been tweeting their own QR code:
What's the point in tweeting your Twitter QR code?

— Mark Gurman (@markgurman) November 16, 2016
Mark has a point. If you tweet your QR code to your followers, that probably won't help you gain any new followers…
So, Twitter, what are you up to? The Internet wants to know.
---
You might also like
---
More from Twitter
---
Twitter added a "Subscriptions" button to the user profile that lets anyone see who you are paying to subscribe to. Ever …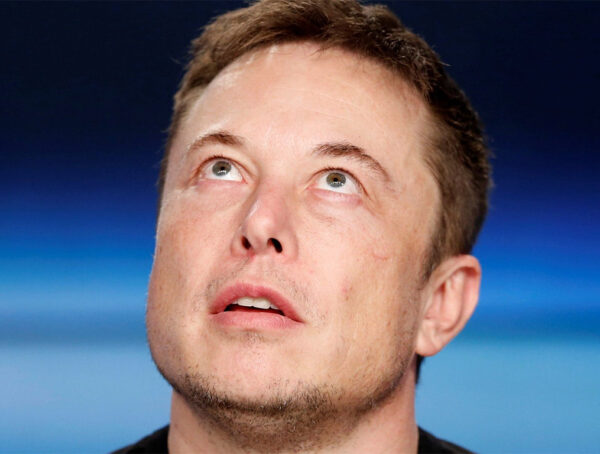 It probably still won't convince you to sign up, but Twitter Blue subscribers can now upload videos up to 2 …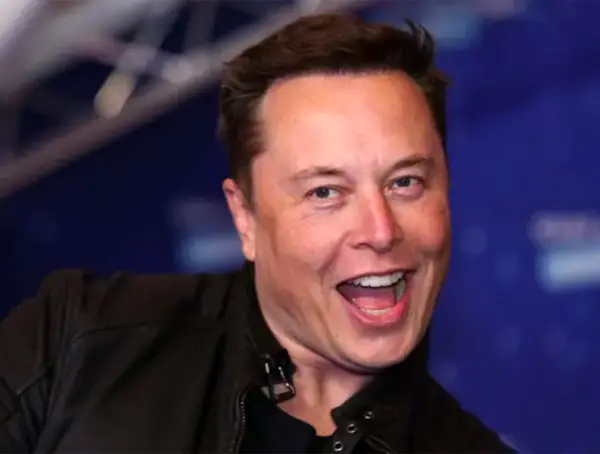 Twitter has begun removing blue checkmarks from legacy verified accounts, leaving paid verification as the only way to own a …