Another day, another bug leaking user data. This time, a bug that disabled Twitter's 'Protect your Tweets' setting for some Android users, over the last five years.
Twitter announced last week that it had identified "an issue" in Twitter for Android that impacted certain users if "certain account changes were made." Specifically, the issue affected users who had turned on the setting in the app to protect their Tweets, after they made specific changes to their account settings. These included changing the email associated with their account between November 3, 2014, and January 14, 2019, when the bug was finally fixed.
In case you're wondering, Twitter's protected Tweets feature helps users hide their Tweets from the public, displaying them only to followers. The discovery of this bug has caused significant concern, primarily due to the length of time it lay undiscovered. Users who were affected obviously thought that they were tweeting privately, therefore its impact could potentially be a huge problem for many. Twitter hasn't commented on how many were affected according to its own data and actually can't confirm all accounts that were affected.
The company has however informed those it knows had a problem and has re-enabled their "Protect your Tweets" setting. Are you an Android user who has been using the "Protect your Tweets" feature in the last five years? It's possible that you were affected, so Twitter encourages all users to review their privacy settings to make sure they reflect their preferences. If you do have any further questions, you can also contact Twitter's Data Protection Officer, Damien Kieran, by completing the online form here.
---
You might also like
---
More from Twitter
---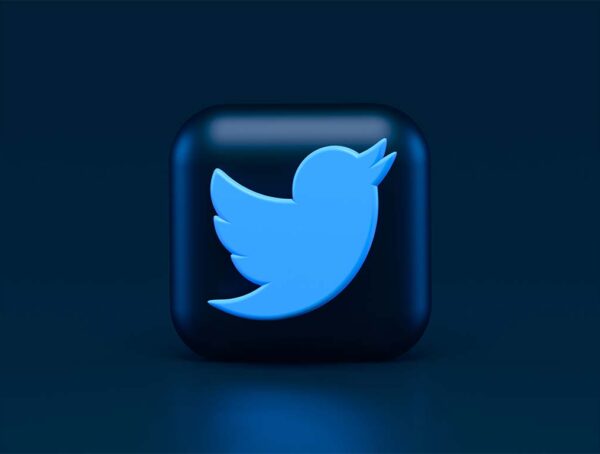 Not only do Twitter Blue subscribers get to edit their tweets, but now they will have up to 60 minutes …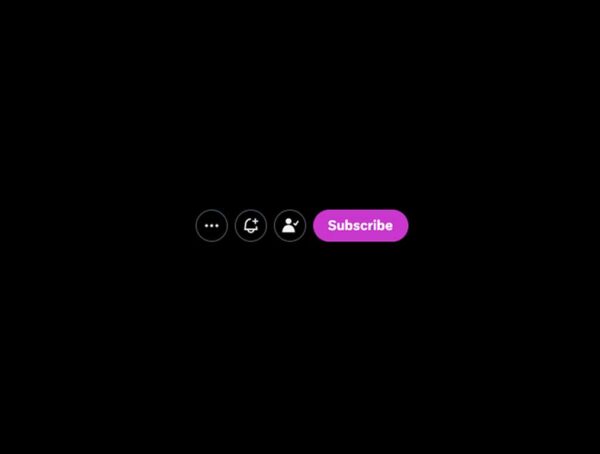 Twitter added a "Subscriptions" button to the user profile that lets anyone see who you are paying to subscribe to. Ever …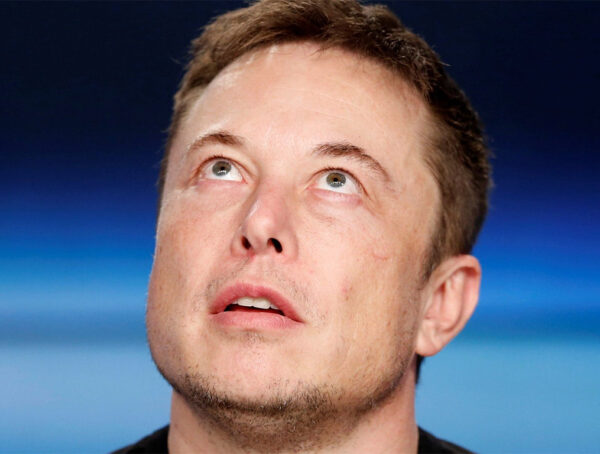 It probably still won't convince you to sign up, but Twitter Blue subscribers can now upload videos up to 2 …