Twitter has added a new private information policy that bans the unauthorized use of private media depicting people.
In a blog post, Twitter announced the addition of the new restriction to its list of private information policies, explaining that the sharing of personal media (i.e. pictures or videos) has the potential to violate the depicted person's privacy, and cause emotional harm, especially to women, activists, dissidents, and members of minority groups.
The rule will be enforced when users report unauthorized private media. At that stage, the platform will look into the context and decide to take action in line with its existing privacy enforcement options.
Images/videos that show people participating in public events (like large scale protests, sporting events, etc.) would generally not violate this policy.

For more on what is NOT in violation, read the full policy here:https://t.co/plPa5TgEnM

— Twitter Safety (@TwitterSafety) November 30, 2021
When the policy violation is confirmed, Twitter will either limit the visibility of the Tweet, require its removal, hide the Tweet while awaiting enforcement, and, in more extreme cases, suspend the account of the user who uploaded or shared the image violating the new policy.
Twitter specifies that the new policy is not applicable to media featuring public figures or individuals "when media and accompanying Tweet text are shared in the public interest or add value to public discourse."
This could be subjective, but it generally means that the policy issues a concession on those images capturing people participating in public events like large gatherings, protests, or sporting events if they are newsworthy or add to the public interest discussion.
In these cases, Twitter will judge these media on a case-by-case basis, and it will do so only in the event that any user depicted in them issues a complaint.
Twitter has had similar rules in place for some time. Since 2017, it has banned users from posting or sharing unauthorized intimate media of other people in efforts to limit cases of "revenge porn," just like other platforms.
---
You might also like
---
More from Twitter
---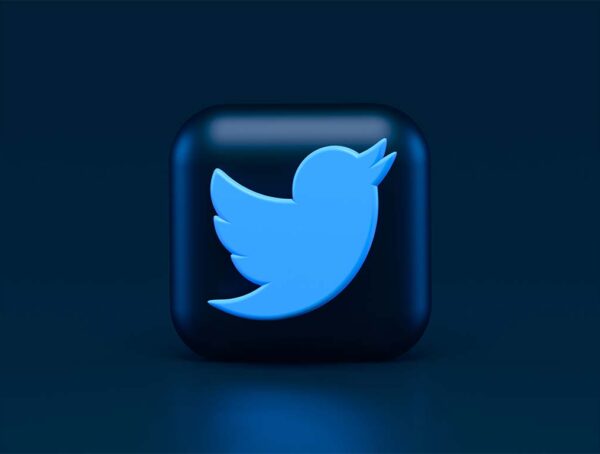 Not only do Twitter Blue subscribers get to edit their tweets, but now they will have up to 60 minutes …