Trello is starting to roll out a change that gives free team members admin permissions, allowing them to do a lot more and making it easier to collaborate.
Starting on April 30, 2020, Trello will start to roll out an expansion of free team members' permissions. As a result, all members of free teams will soon have admin permissions, giving them a lot more control within the platform without having to upgrade to a paid tier.
As permissions are expanded, anyone in a free team will be able to add or remove team members, which means that there won't be any more admin bottlenecks to worry about. Also, any team member can now change team-level privacy settings to make it easier to control information-sharing.
Finally, any team member can now upgrade the team to a paid tier. The change will not affect admin status, permissions, or privacy settings that are set on boards.
The change brings easier collaboration between team members as they are all granted the same admin status by default. Uniform permissions mean "no blockers to team productivity."
Free Team Admins on Trello – what they can do
Free team admins on Trello can do the following:
Member and Guest Control
Invite and remove team members
Create team invite links
Convert guests into team members
Board Control
View and join team-visible and public boards(provided board settings allow self-join)
Team Control
Edit team profile information, such as name and description
Change the team visibility
Upgrade the team to Business Class
Request to add a team to an Enterprise
Delete the team
---
You might also like
---
More from Other Platforms
---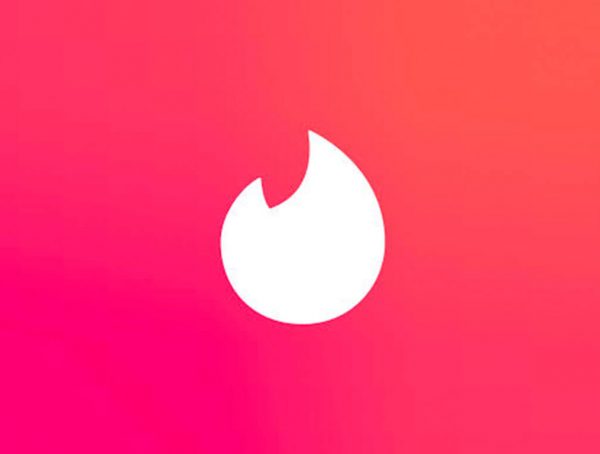 Tinder says it will remove social profiles from bios as part of its updated community guidelines to keep the dating …