TikTok just rolled out a new voiceover feature that enables video creators to add their own voices to their creations.
To improve storytelling, TikTok is now letting video creators add voiceovers before sharing their videos on the platform.
Adding a voiceover is easy: start recording your video and then continue to the editing page. Tap the microphone icon labeled "Recording." This will activate the record button, press it and start recording your voiceover on the video part of your choice. You can adjust your voice's volume with the "original sound" toggle.
In a blog post, TikTok explained the why behind the new feature:
"Voiceovers have been used in visual storytelling for years and offer creators a way to expand inner monologues, interesting perspectives, and character development within a narrative. Movies like Goodfellas, The Sandlot and Pootie Tang are just a few films that utilize the voiceover. With the voiceover tool, users will have the ability to add their voice to any video they make. Whether they're narrating a story, adding their own voice to a song or simply describing what's seen on camera, creators can use this new feature in countless ways to help make engaging content."
---
You might also like
---
More from TikTok
---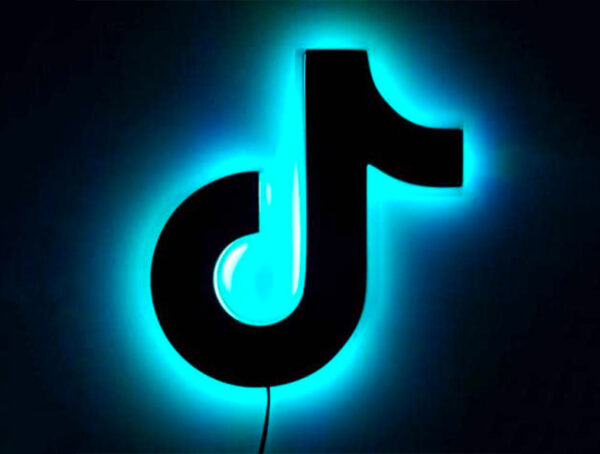 TikTok Tako is a new AI chatbot that could "radically change search and navigation" in the app. News of the test …