TikTok creators can showcase their creativity in support of any of four causes, with the #CreativityForGood hashtag campaign.
TikTok wants to help you showcase your creativity and help you get recognition for it with a new hashtag campaign – #CreativityForGood – announced this week. You may have already seen the hashtag trending, so what is it all about?
The #CreativityForGood campaign is a way for creators around the world to display their creative TikTok-style genius. They do so in support of four NGOs that are making a difference in the world, in terms of education for girls ​​(​Malala Fund), support of LGBTQ rights (​​​​It Gets Better Project), humanitarian efforts (IFRC), and environmental protection (​​​​One Tree Planted).
You will be flexing your creative muscles and creating to inspire change, as well as drive action in any of these four fields, while TikTok will make a $50k donation to each organization.
Of course, you're not limited to one of the chosen non-profits, and can support a favorite charity, volunteer, or perform random acts of kindness "to brighten someone's day."
The initiative sounds exciting, because, apart from providing an opportunity to give back, it's also a great way to showcase your creative talents and be seen. The hashtag is receiving lots of attention, and there's still plenty of space on stage for you to get recognized by creating a short video that champions any of the four causes.
Here are some examples of videos so far:
A queer country artist promoting her song and sharing her personal experience as an artist.
Another member of the LGBTQ+ community speaking words of encouragement and giving appreciation for the It Gets Better Project:
A "lover of the ocean" shows support for the One Tree Planted with a beautiful video showing Australia's role in the planetary ecosystem:
The #CreativityForGood challenge is launching globally on TikTok's Discovery page, allowing different creators to showcase their work.
---
You might also like
---
More from TikTok
---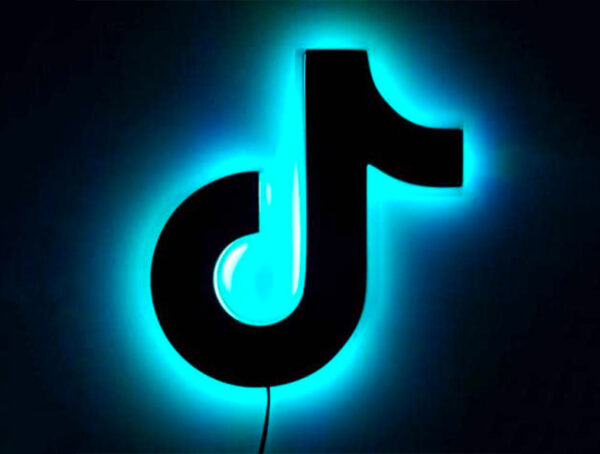 TikTok Tako is a new AI chatbot that could "radically change search and navigation" in the app. News of the test …