The WeChat and TikTok ban will be enforced on Sunday, September 20 in the US. The apps will be removed from all mobile app stores.
Microsoft wanted it, Oracle sort of got it, but, in the end, it did not matter: TikTok will be banned from the US on Sunday.
The US Commerce Department announced this morning that it will require all mobile app stores to remove both TikTok and WeChat on Sunday. The decision follows an executive order signed by President Trump on August 6, which put ByteDance and Tencent – the respective owner of TikTok and WeChat – on notice over national security concerns.
Following the executive order, several US-based companies entered discussions with ByteDance to acquire TikTok. Last week, the US Treasury Department announced that Microsoft has lost its bid to acquire the platform and that a partnership deal with Oracle was likely to go ahead, pending approval from the White House. Such a partnership has now been deemed unsatisfactory by President Trump.
TikTok ban: What does it really mean?
All app stores will be required by law to remove both TikTok and WeChat. That means new users will not be able to download these apps. BUT (and it's a big one), existing users will continue to be able to use the apps installed on their phones. However, new updates will not be allowed to be installed. The US Commerce Department will also ban any payment transactions through WeChat withing the United States.
Let me be clear: go and download both apps on your phone NOW.
According to TechCrunch, The US administration is promoting a policy known as "Clean Network" designed to eliminate foreign interference in applications and cloud infrastructure that powers American technology.
That policy calls for the removal of certain apps, data sovereignty to onshore American user data to the United States, mobile network infrastructure built from "clean" equipment, and a host of other measures to create a "clean" computing environment for U.S. citizens.
While those policies are generally written broadly, their clear target has been China, based on speeches from administration officials.
---
You might also like
---
More from Other Platforms
---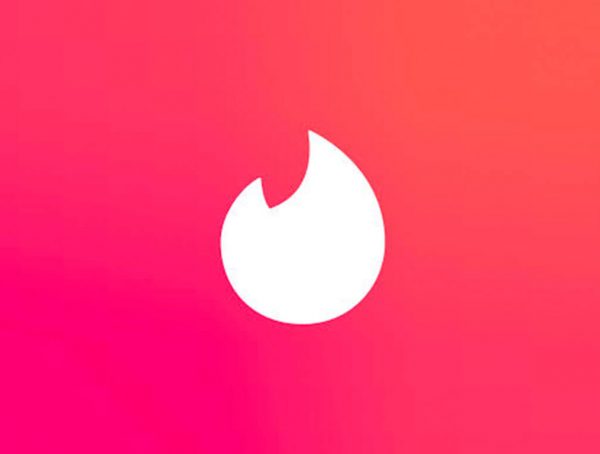 Tinder says it will remove social profiles from bios as part of its updated community guidelines to keep the dating …