A chemist who worked with NASA to recreate the smell of space, is running a Kickstarter campaign for a fragrance called "Eau de Space."
What is you idea of the perfect fragrance? Does it give off notes of "seared steak, raspberries and rum"? How about "bitter," or "smoky and burned"? Apparently, that's how space smells, and a new fragrance created by a chemist named Steve Pearce, who worked with NASA back in 2008 to recreate the smell of space for astronauts.
Pearce, founder of a company called Omega Ingredients, is now running a Kickstarter crowdfunding campaign to bottle the scent of space in perfume form. Eau de Space, as it's called, is based on a scent originally created to help astronauts in their pre-launch training. The idea was that astronauts would know what to expect and wouldn't be surprised by the smell.
According to some astronauts the smell of space has a hints of "seared steak, raspberries and rum." In another interview back in 2002, an astronaut and former international space station resident described it as being "kind of like a smell from a gun, right after you fire the shot… almost a bitter kind of smell in addition to being smoky and burned." Not really things you'd like to smell of, to be quite honest.
Pearce and his team has partnered with award-winning perfumers to create a fragrance that "sparks curiosity while leading to an increased interest in STEM" and is asking for a minimum order quantity to begin production, and start sending the perfumes to customers – among them schools as well.
If Eau de Space catches on, product manager Matt Richmond says that the company's next step will be to recreate the "Smell of the Moon" – another space-inspired scent.
---
You might also like
---
More from Lifestyle
---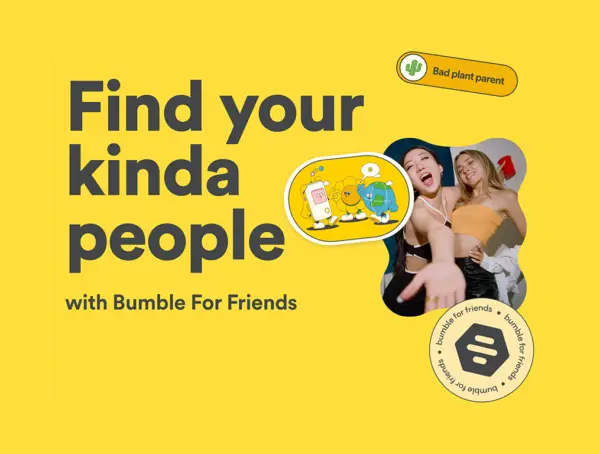 Dating app Bumble said it is testing a separate app, Bumble for Friends (BFF) in select markets to help users …