An airport hotel in Japan has had the interesting idea of building a life-size flight simulator in one of its rooms. And you can stay there for just $275 a night.
Hotels compete on more than price. So the Haneda Excel Hotel Tokyu has decided to things differently: they built a life-size Boeing 737-800 cockpit flight simulator right in on of its room.
An overnight stay in the said room will cost you 25,300 Yen, or around $235. Of course you can also book yourself a 90-minute lesson with a flight instructor for 30,000 Yen. Your call.
The Haneda Hotel Tokyu's did not comment on what software the flight simulator is running on. But since this announcement comes only days after Microsoft launched its new Flight Simulator.
---
More from Social Fun
---
Staying at home fuels the creative juices. At least that is true for Jure Tovrljan who is back with his …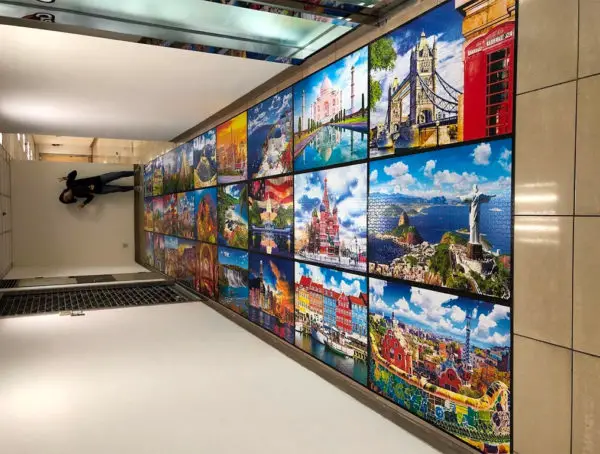 Kodak has created the 'World's largest jigsaw puzzle.' It spans over 28 feet (8.5m) long and counts 51,300 pieces.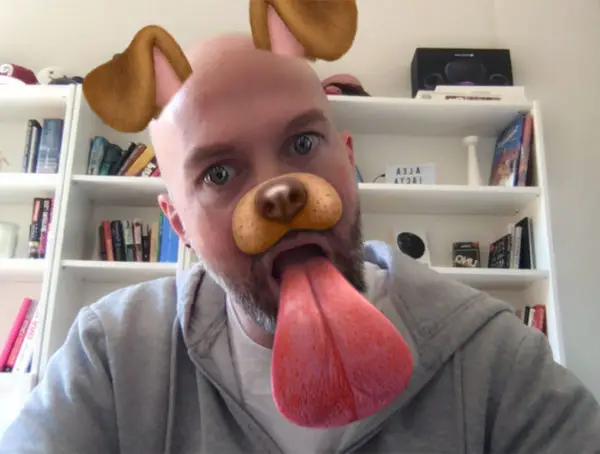 We are stuck at home and video calls are the only thing that keeps us sane. Now let's make them …
Editor Picks
---