For this new opus of the SKODA epic ads, the brand showcases a USP that is almost anecdotal: the door guard protection. 
It's almost always in the little things.
SKODA wanted to highlight its innovative positioning and its ability to constantly adapt to its customers' needs. And for this, the brand looked into the smallest details that make the biggest impact. For this new film, it was the new door guard protection feature.
Who hasn't experienced that infamous scourge, that harrowing blow… When you open your door just a little too fast, and voilà, you've scratched the neighboring car? Yes, that one.
Together with creative agency ROSAPARK, SKODA proposes an epic new film, styled after mafia movies from the '80s.
Starting with a young couple, the film shows us how ŠKODA's onboard equipment can save us a lot of trouble. After maneuvering through an almost empty parking lot, the young couple parks next to a vehicle that we understand belongs to a group of mafia guys sitting on the terrace of a café nearby. The camera then stops on the characters' hard stares, fearing for their vehicle, before focusing on ŠKODA's door protection, which becomes a character of its own. Slow-motion, tight shots on tense faces and Richard Wagner's Ride of the Walkyries come together to make this film a real cinematic force.
As Sacha Lacroix, Managing Director of ROSAPARK explains, « It's interesting to see to what extent this option, based on such a small detail, really does make everyday life better, and that once again, its invention is the result of exploratory work by ŠKODA, who's constantly looking for strong consumer insights. »
Paul Barrocas, Marketing Director of ŠKODA France adds: « One of the strong values of the brand is 'attention', and we strive to be constantly listening to and serving our consumers in order to provide them with practical solutions that combine comfort and ease at the wheel on a daily basis. »
The campaign launches March 1 on social media with the hashtag #MakeItEpic, and digitally in 60" and 30" formats.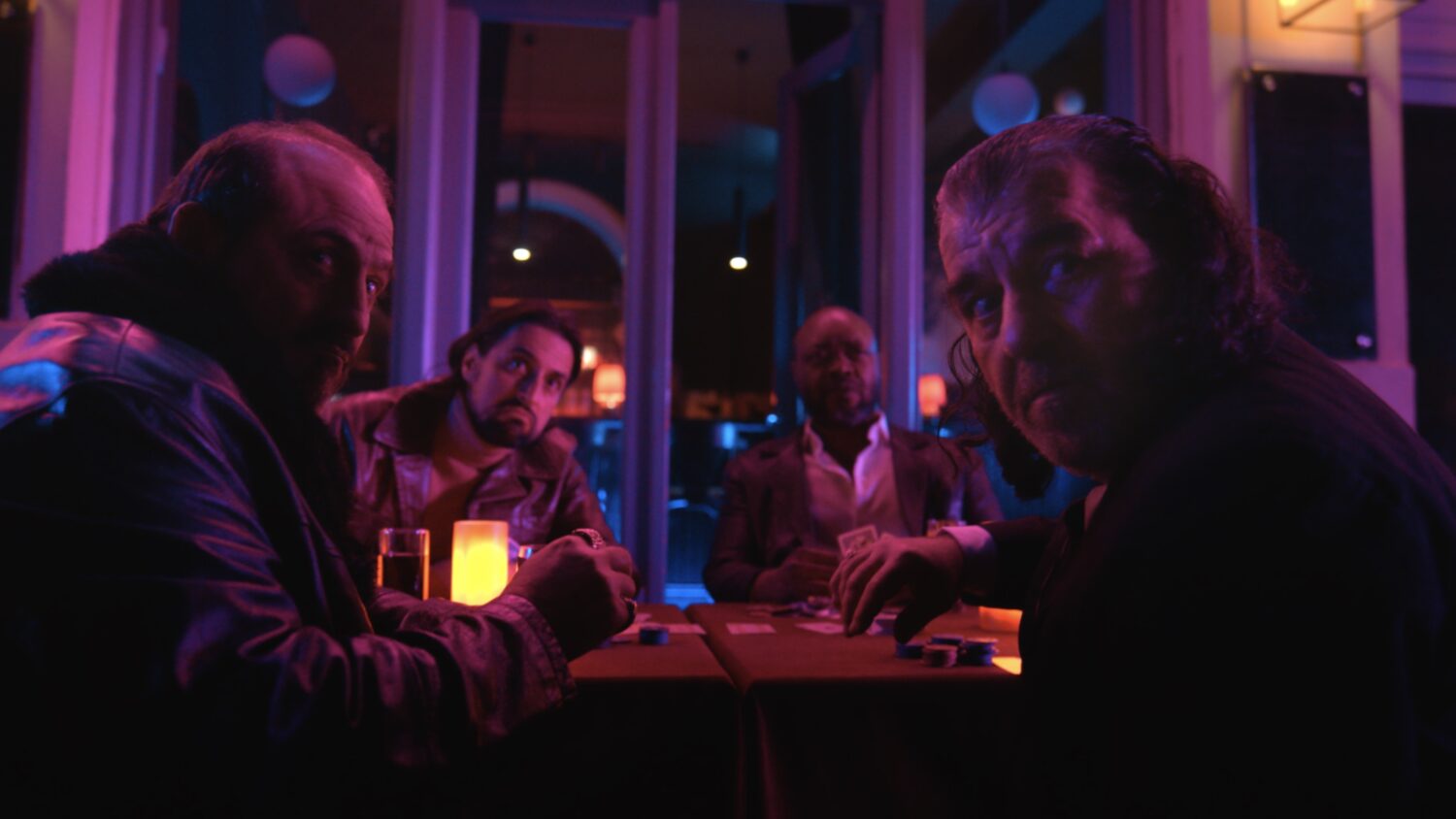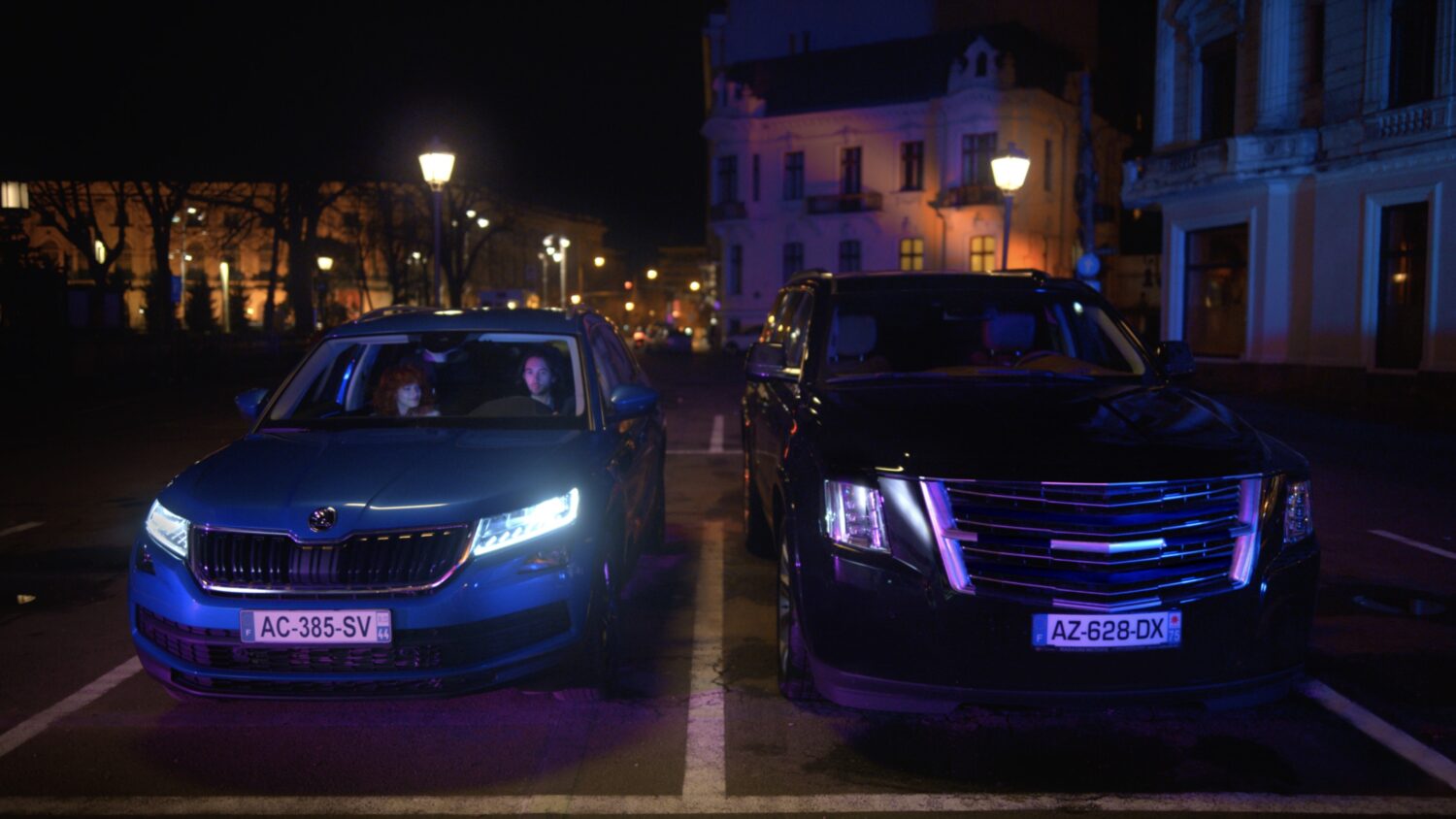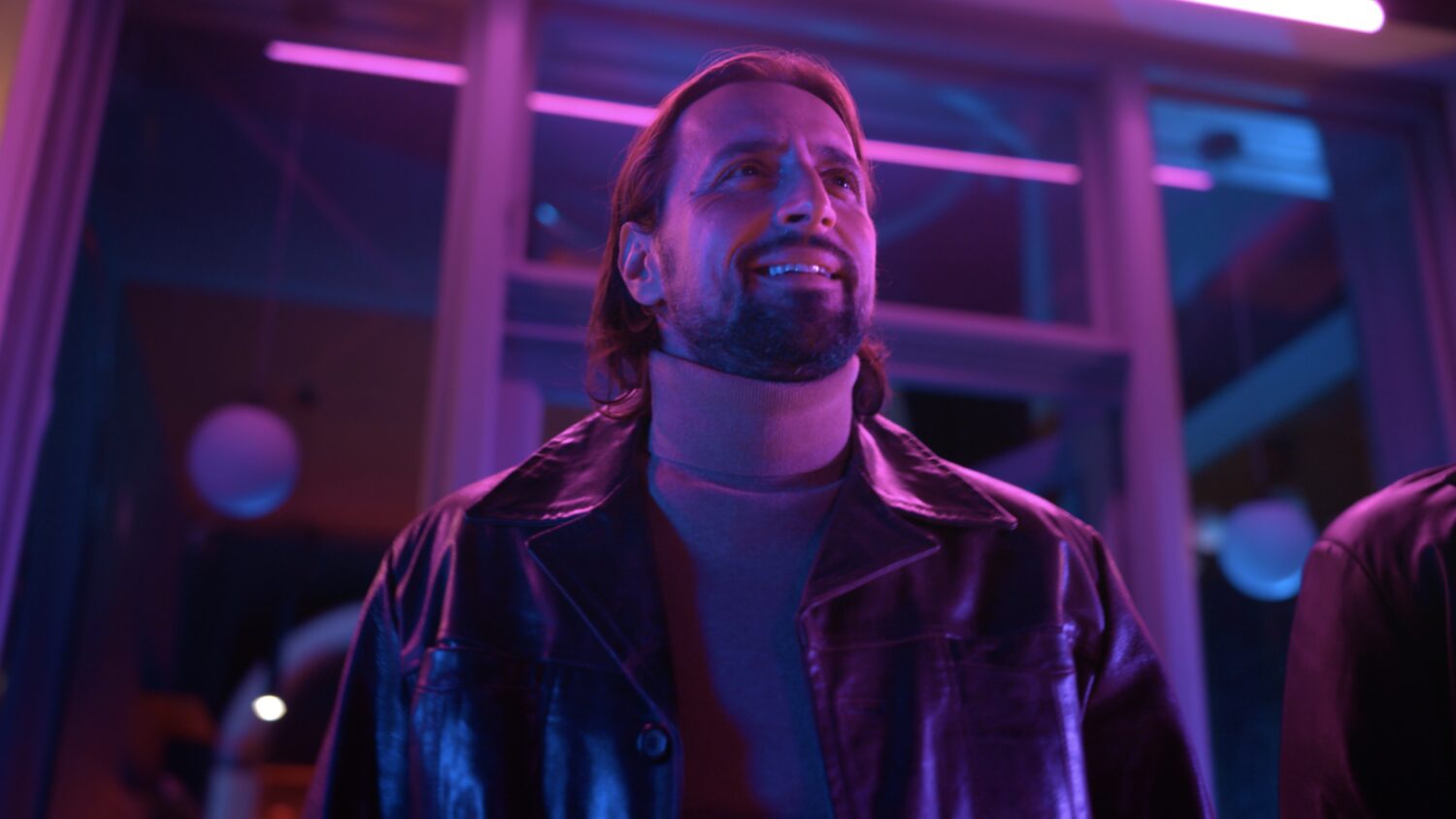 CREDITS:
BRAND: ŠKODA
Marketing Director: Paul Barrocas
Communication Manager: Marie-Charlotte Bosvieux
Advertising and Media Manager: Céline Hahn
Digital and Social Media Manager: Stéphanie Cantau
Retail Network Manager: Émilie Le mentec
Customer experience & data performance manager: Sébastien Toussaint
CREATIVE AGENCY
Cofounders: Jean-Patrick Chiquiar, Gilles Fichteberg and Jean-François Sacco
ECDs: Gilles Fichteberg and Jean-François Sacco
Copywriters: William Verdel and Sebastien Mertens
ADs: William Verdel and Sebastien Mertens
Assistant Copywriter: Chloé Estival
Assistant AD: Laura Foissier
Managing Director: Sacha Lacroix
Advising Director: Romain Bruneau
Account Director: Maxime Persuy
Account Managers: Hugo Ravote and Romane Drosdziok
Strategic Planning: Louise Imbert
TV production : Élodie Jonquille, Héloïse Duquenoy and Jean-François Wang
PRODUCTION
Directors: Ludovic & Zoran Boukherma
Producer: Marine Garnier
Chief Operator: Augustin Barbaroux
Production Director: Gilles Pinaudeau
Production Assistant: Sidney Roy-Aubin
Post Production: FIRM
Post Producer: Laura Roddier
Editing: Leo Gatelier
Calibrator: Nicolas Gautier
Sound Studio: Schmooze
---
You might also like
---
More from Featured
--- TIkTok is pulling the plug on TikTok Now, its BeReal clone, a little over nine month after it was first …